Pondo Blue(s): Working through Sounding a Kind of Blue(ish) History of an Eastern Cape
Keywords:
creative innovation, improvised music, multisensory histories, sonic histories, apartheid, Eastern Cape, sound
Abstract
Pondo Blues, is a song by Eric Nomvete and the Big Five, a group that came from East London to perform at the Moroka-Jabavu Stadium as part of the 1962 Cold Castle jazz festival. Although the song has acquired symbolic meaning and recognition as one of the 'classics' in South African jazz, prevailing understandings of the song have framed it as a traditional drinking song as well as a song lamenting the Mpondo revolt, where both these understandings have tied it deeply to the rural Eastern Cape. This paper tracks the sonic and social relationships of disarray, change and improvisation that come together to rehearse Pondo Blues across space and time, and atmospheres of history which move us away from iPhondo as the provincial Eastern Cape, which is tied up with the rural, the ethnic, the backward countrified folk and the local towards a more expansive and infinite sense/s of pasts and futures.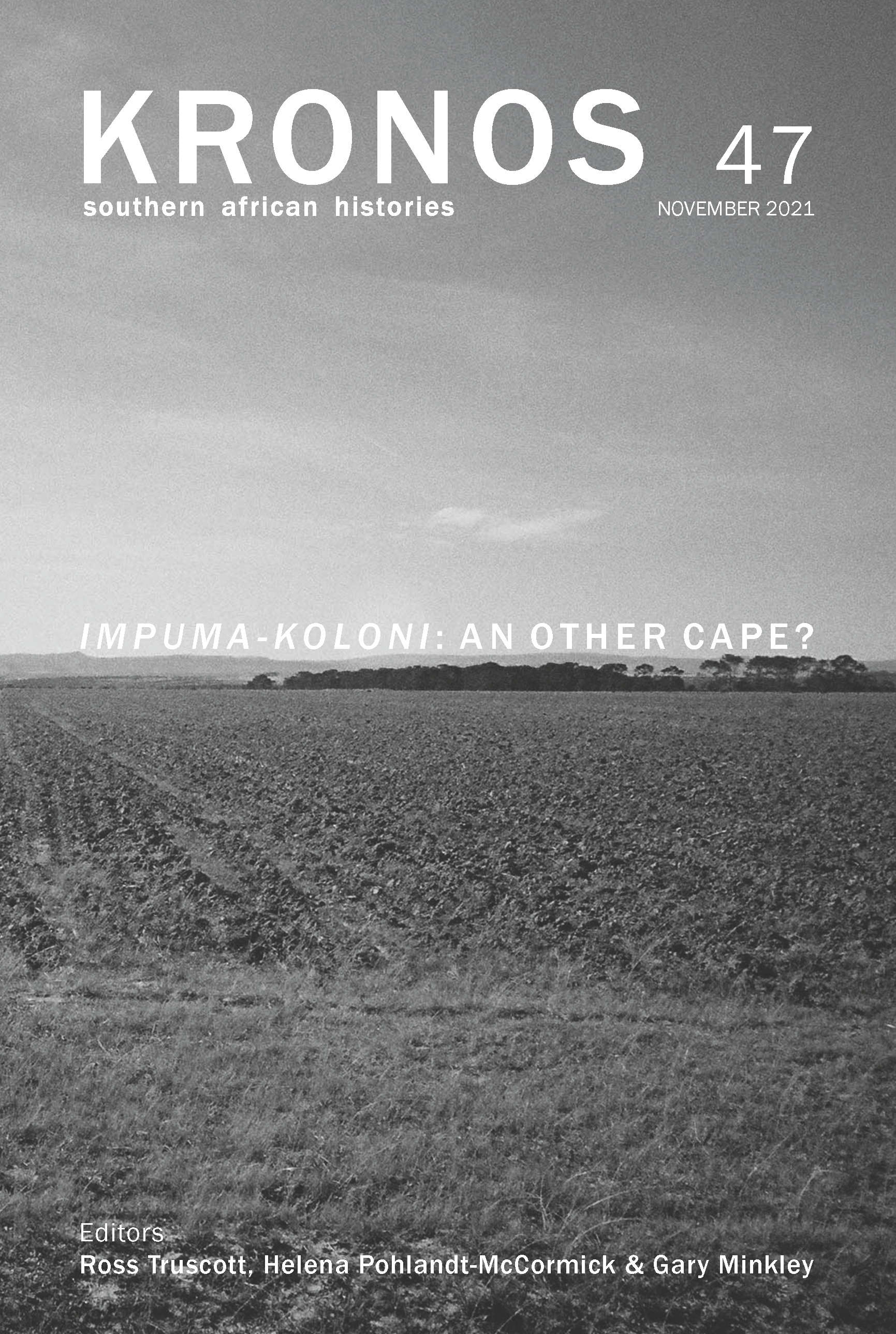 Downloads