Theorising the Image as Act: Reading the Social and Political in Images of the Rural Eastern Cape
Candice Steele

University of Fort Hare
Abstract
Certain anthropological narratives of South Africa's Eastern Cape province, such as Monica Hunter's 1936 Reaction to Conquest and Philip Mayer's 1963 Townsmen or Tribesmen, persist as potent referential 'bodies of knowledge'. By laying down the coordinates of Black rural and urban experience, such studies continue to animate concepts of tradition and modernity, effectively conjuring up notions of 'the border', both literally and metaphorically. Encountering Pauline Ingle's photographic collection amidst these circuits of knowledge and ways of seeing is to recognise that it is both unusual and exceptional. It is a collection of over 4000 images that are not only located in a rural area but also covers a sustained time period, corresponding to the period of formal apartheid. The concept of the rural is amplified in the collection, positioning it as a site of development, as the 'not yet modern', in which subjects are figured both in class hierarchies and in relation to Daniel Morolong's urban photographs in and around East London in the 1950s. Employing the theory of social acts enables a re-contemplation of the subject, and a reading of the social that suggests a set of possibilities and futures beyond what currently constitutes the rural and the urban; and upturns the disciplinary optics that condition the predominating ethno-graphies and historiographies of the Eastern Cape.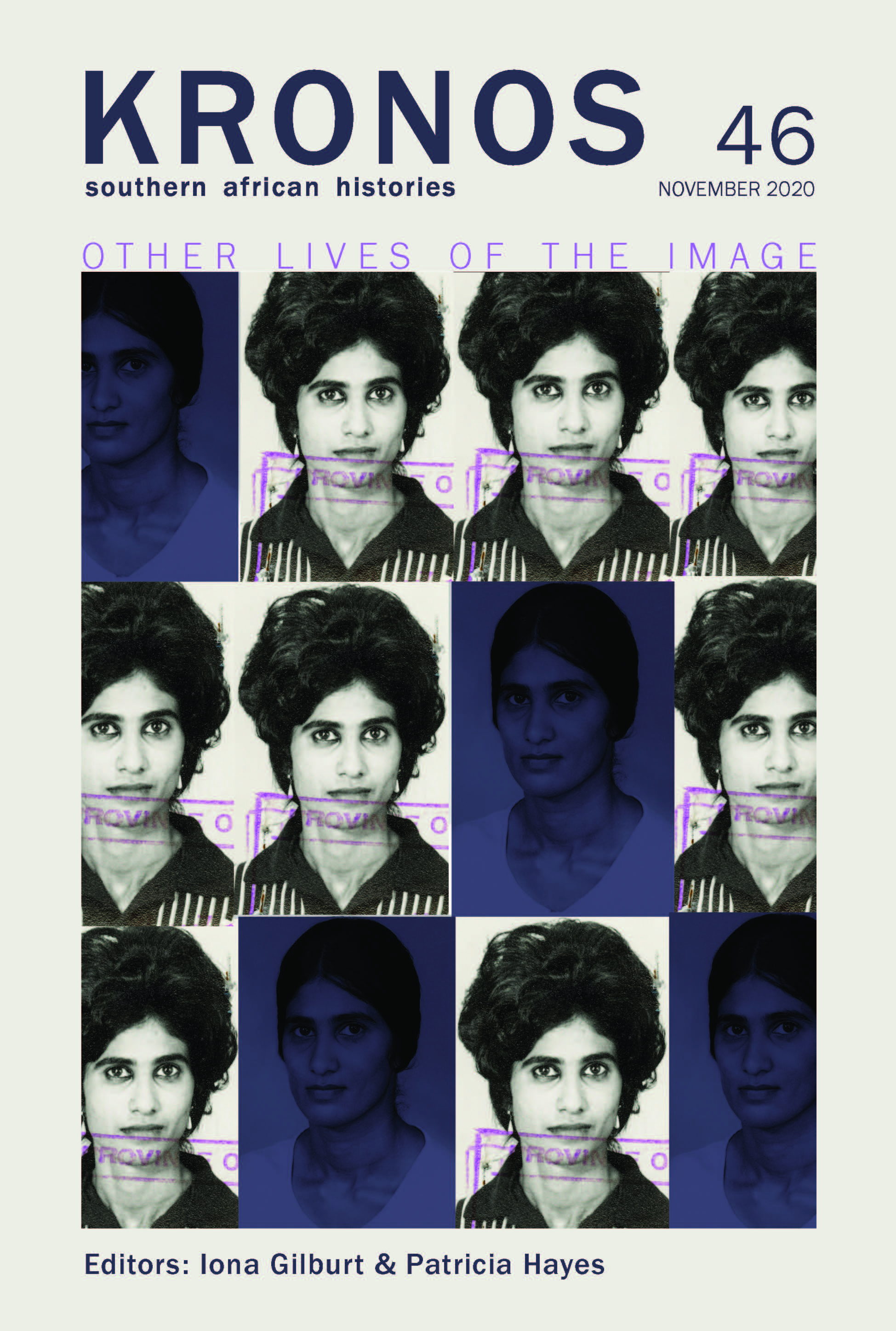 Copyright (c) 2020 University of the Western Cape
This work is licensed under a Creative Commons Attribution-ShareAlike 4.0 International License.