The Subject as Migrant: Refiguring the Migrant Image in the Eastern Cape
Keywords:
citizenship, social acts, temporalities, Pauline Ingle, homestead, gender, the figural, subjectivities, mobilities, Transkei, Eastern Cape, migrant image, migrant labour
Abstract
This paper engages with the concept of the migrant subject, as framed through contemporary literature on migrancy, and read through the Pauline Ingle photographic collection, located in the Eastern Cape. As against gendered historiographies of labour migrancy and the associated meanings attributed to the rural as a site of social reproduction, Ingle's photographs invite a series of atypical readings that unsettle these subjectivities. Rather, they suggest social and political acts that presage and constitute a migrant citizenship, one that undermines the dichotomy of the rural (traditional) and urban (modern) and projects the possibility of reading the history of the subject in the Eastern Cape differently.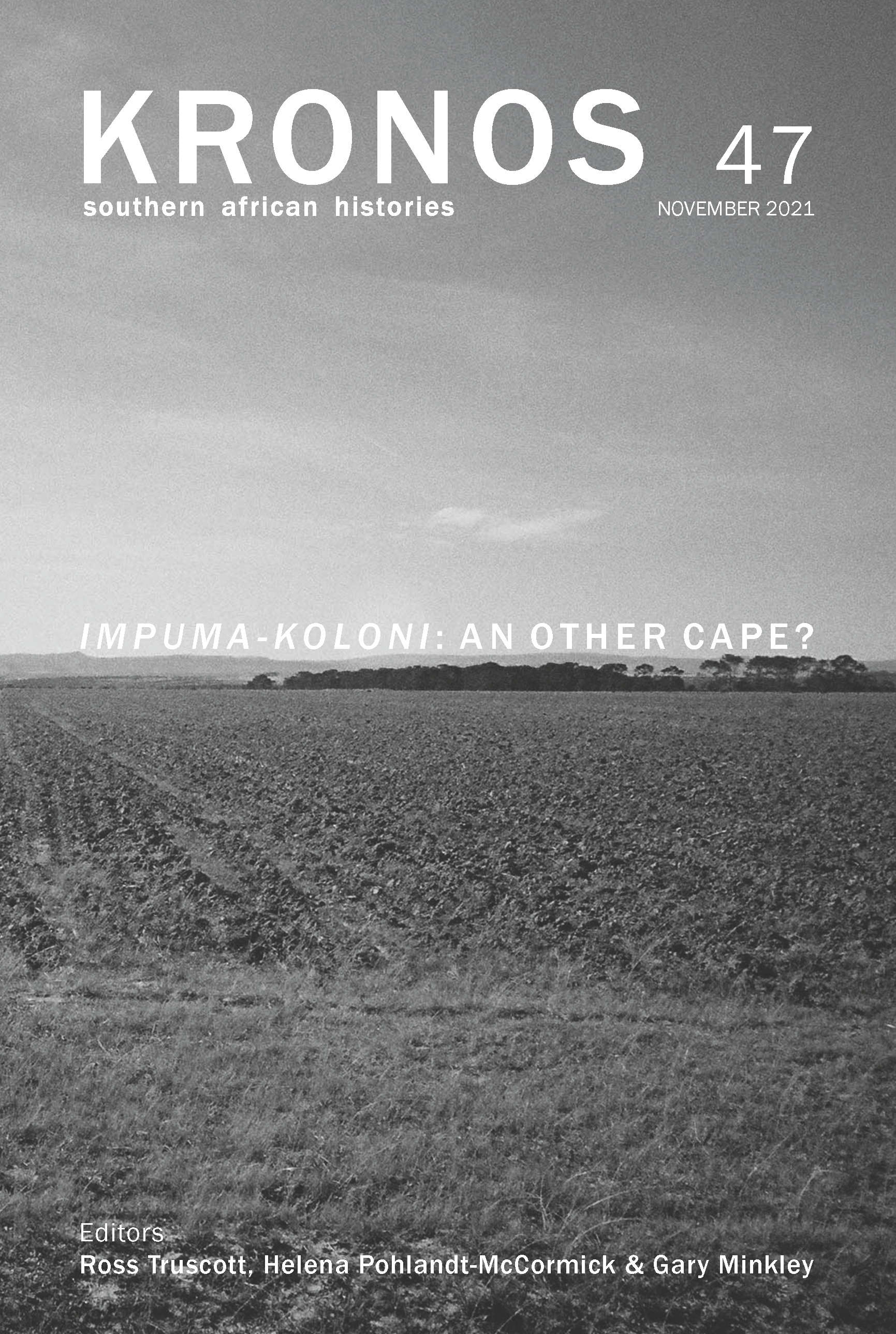 Downloads