Notes on the Origin of 'the Chase': Artefacts of an Indigenous Racing Tradition in Transkei
Keywords:
cattle racing, sport, hunting, historiography, Transkei, horse racing
Abstract
In 19th Century Transkei, crowds would gather to watch whole herds of cattle charging over several kilometres in the popular sport of uleqo. This sport became untenable due to environmental conditions and colonial responses to those conditions. Horses replaced cattle in the racing tradition and uleqo was effectively relegated to a footnote in the history of the area. This article draws together the few remaining descriptions of uleqo in the Eastern Cape. It does so to ask two main questions: what can we learn about uleqo's exclusion? And, what might including the remnants of uleqo offer? In answering these two questions this article will draw upon the idea of an 'artefact, which is simultaneously a remnant and a defect in an image. Here, 'artefact' is used also to refer to archival fragments, and to the distortions that ignoring them may have produced. By focusing on uleqo, it is argued, we can appreciate some neglected ways in which the people of the now-Eastern Cape altered their daily practices in response to the colonial project.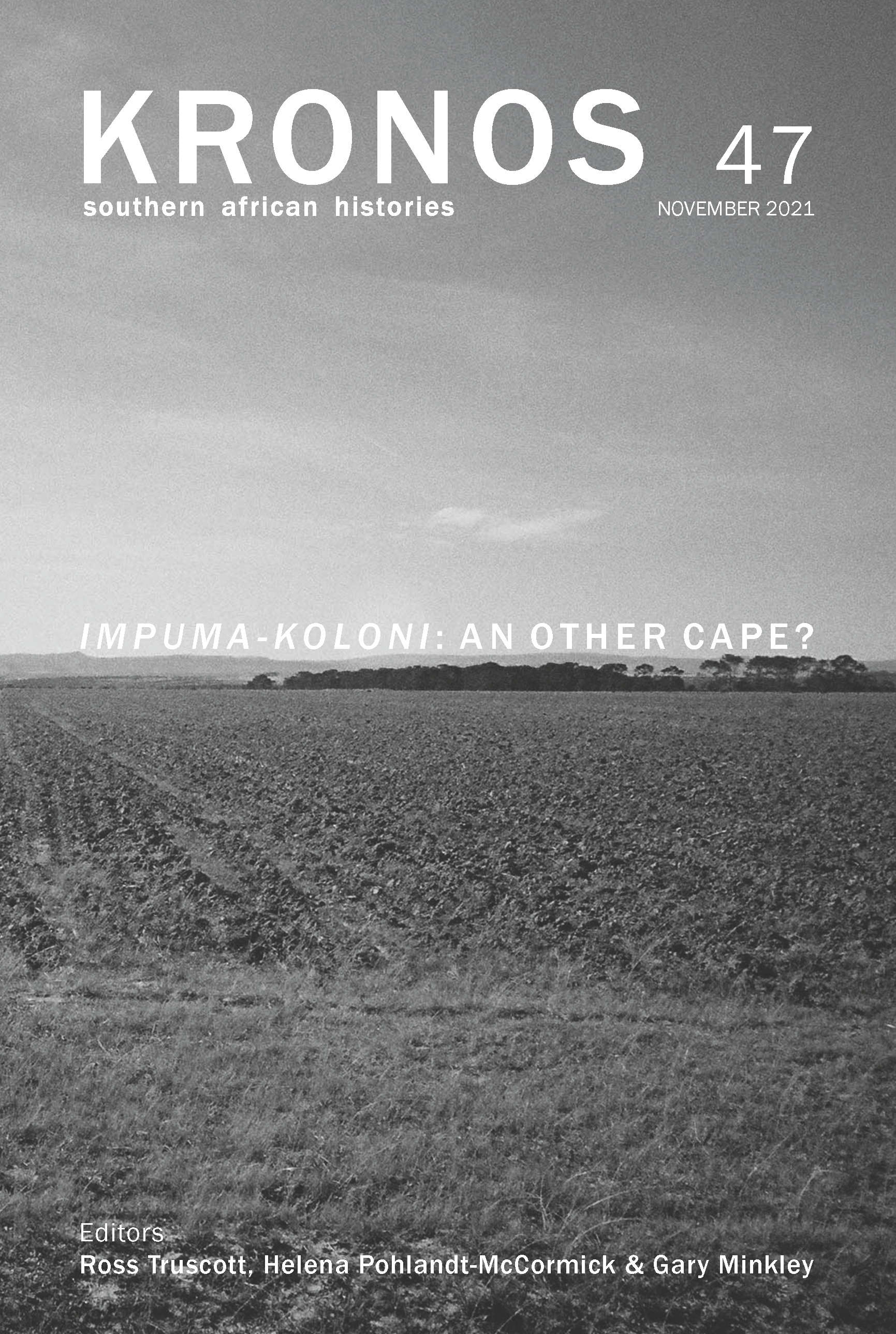 Downloads