Commemoration | Centenary: Memorials and the Making and Unmaking of Settler History
Keywords:
alignment, pandemic, boycott, betterment, inversion, memorial, cyclical history, toposcope, pageant
Abstract
This discussion originally took place as part of the Sounding the Land exhibition curated by Simon Gush, Helena Pohlandt-McCormick, Craig Paterson and Gary Minkley at the virtual National Arts Festival that ran from 25 June 5 July 2020. Sounding the Land (https://soundingtheland.co.za/) intended to use the bicentennial of the so called 1820 settlers' arrival as a critical platform from which to discuss the legacies of the settler colonial project, the ways in which it is commemorated, and to reassess the historical understandings of the 1820 settler moment in South African history. In the following discussion, which took place via Zoom Video Communication and was originally recorded on 2 June 2020, between Leslie Witz in Cape Town (6 pm South African time) and Helena Pohlandt-McCormick in San Francisco (9 am Pacific time) they talk about the cyclical and accumulative power of anniversary and commemoration, the ways they set in place temporal certainties that align past, present and future, and how configurations of memorial space through visual technologies are authoritative mechanisms in establishing the time and times of history. They discuss strategies of resisting such memorial power and whether the simple inversion of historical figures and events may inadvertently serve to reinforce anniversary histories of founding. By linking the contemporary moments of the interview the COVID-19 pandemic, the postponement of settler commemorations, the virtual National Festival, and the killing of George Floyd in Minneapolis they consider dystopian futures as inaugurating the possibilities of disruptive memorial time that constantly exposes the fractures of racial violence and colonial dispossession rather than masking it through either the commemoration or the inversion of the anniversary.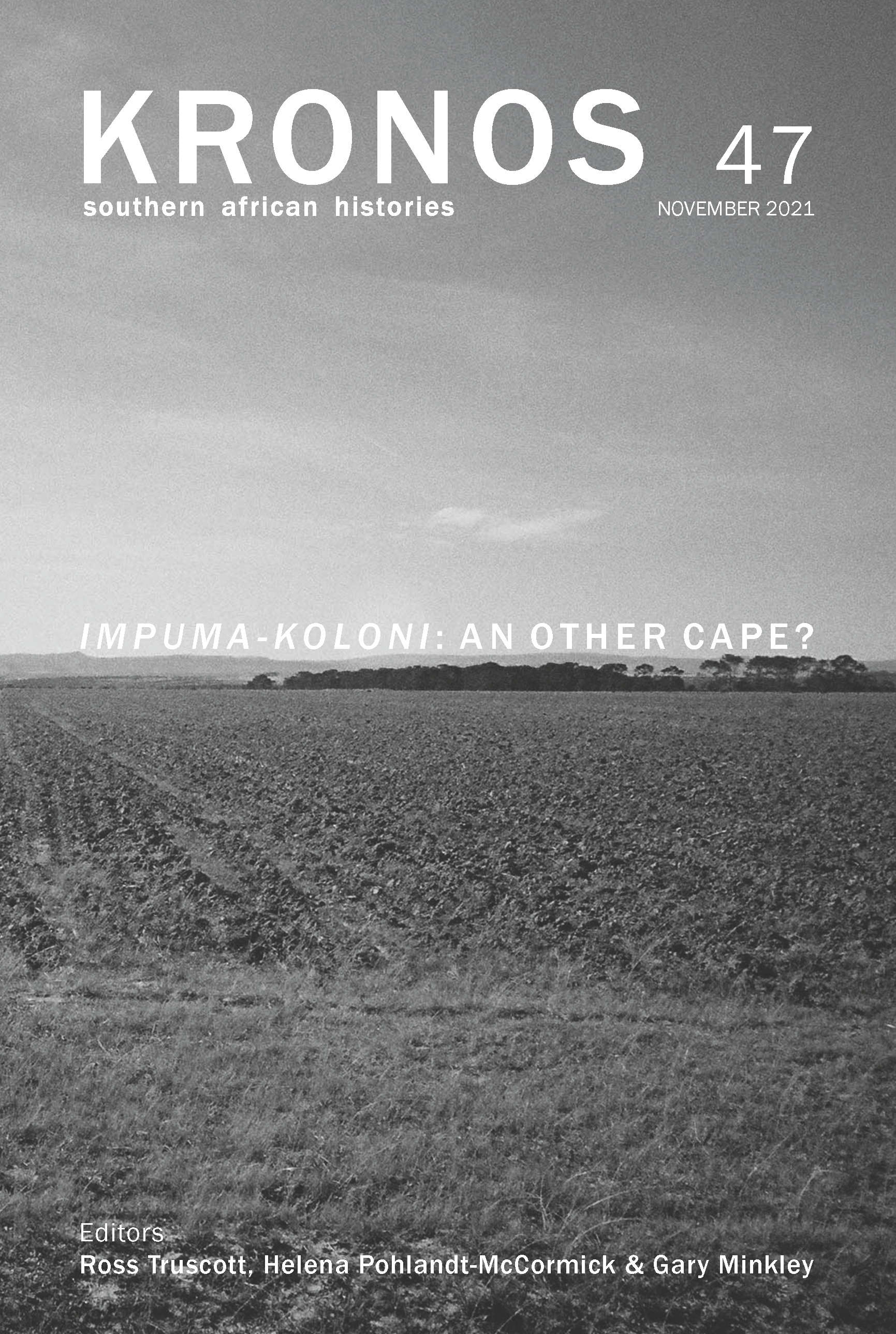 Downloads