Frontier Mail: The Liberal Subject and the Post Office in South African History
Ross Truscott

University of the Western Cape
Abstract
This essay brings postal history and postcolonial theory into an encounter, considering the history of the Post Office in South Africa, stretching from its emergence under Dutch rule at the Cape. Turning to postal history reread under the sway of postcolonial theory may enable a rethinking of apartheid, what apartheid carried from the systems of government and administration that preceded it, and though this remains at the edge of the essay, largely undeveloped but certainly there what, in turn, of apartheid has been carried into post-apartheid South Africa. The essay forms part of an ongoing project that considers the relation between social institutions and subjectivity.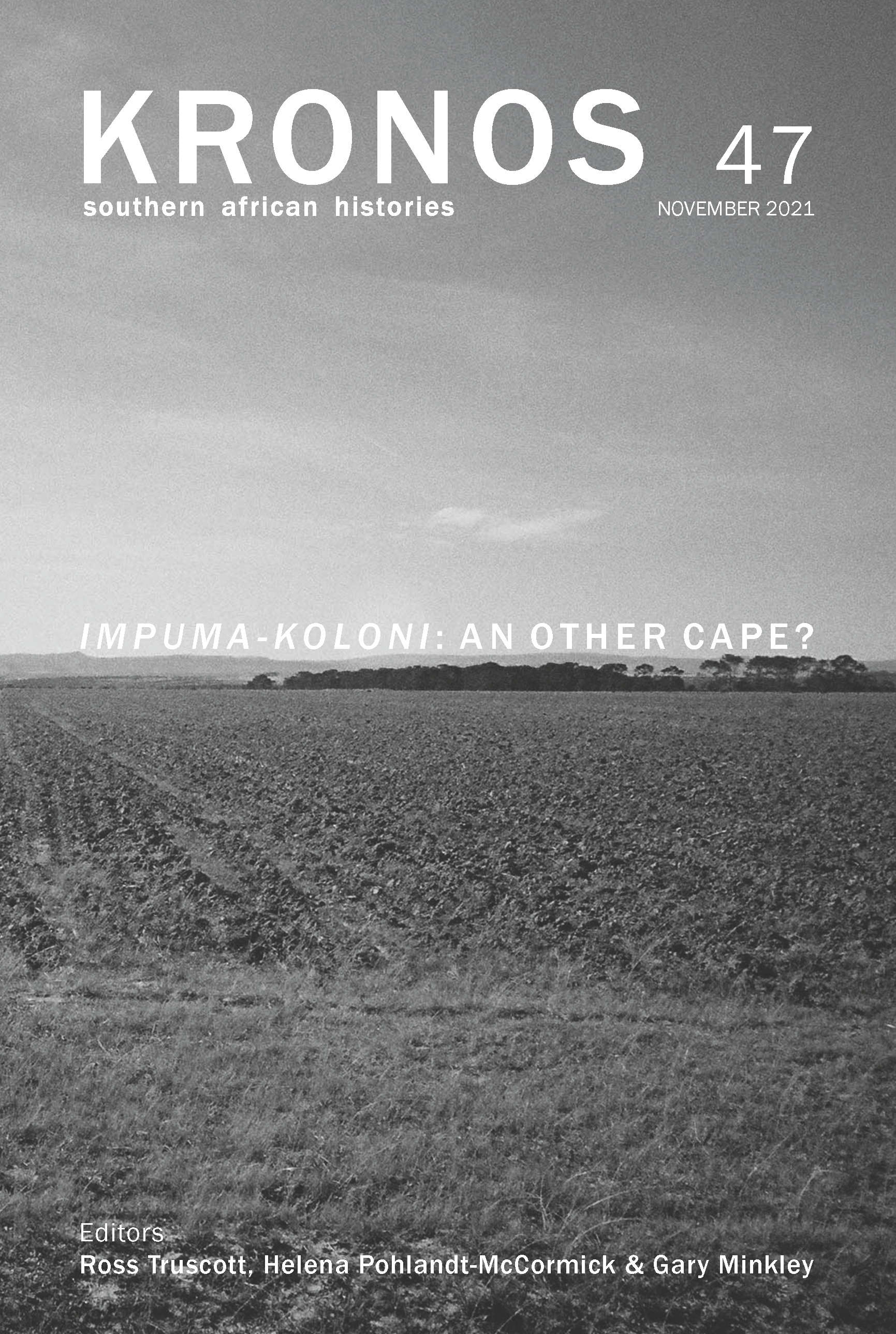 Copyright (c) 2021 University of the Western Cape
This work is licensed under a Creative Commons Attribution-ShareAlike 4.0 International License.