Elizabeth Edwards - Photographs and the Practice of History: A Short Primer
Phindezwa Mnyaka

University of the Western Cape
Abstract
Elizabeth Edwards, Photographs and the Practice of History: A Short Primer (London, New York, Dublin: Bloomsbury, 2021), 176 pp., ISBN 9781350120658.
Upon receipt of your copy of Photographs and the Practice of History, I encourage you to first read the bibliographic afterword and peruse through the section titled 'Selected Reading' of the book before delving into its substantive chapters. This is because while Elizabeth Edwards refers to her publication as a short a primer, scholars of photography, visual history and visual culture will recognise it as a culmination of not only her oeuvre at a theoretical level, but also a filtering, a synthesis and meditation on key debates that have characterised critical literature on photography and the philosophy of history in the recent past, presented in a most succinct fashion that is characteristic of the author's deceptive ease. Both the bibliographic afterword and the subsequent selected reading list at the end are a testament to this effort to coalesce and think through this past scholarship. In the preface, Edwards notes that while she hopes historians of photography and visual historians will find it interesting, the book 'is for students, the discipline's new generations, who are starting to think with photographs within historical studies' (p. x). Photographs and the Practice of History combines pertinent engagement with ease of access thus making it an excellent resource for such readers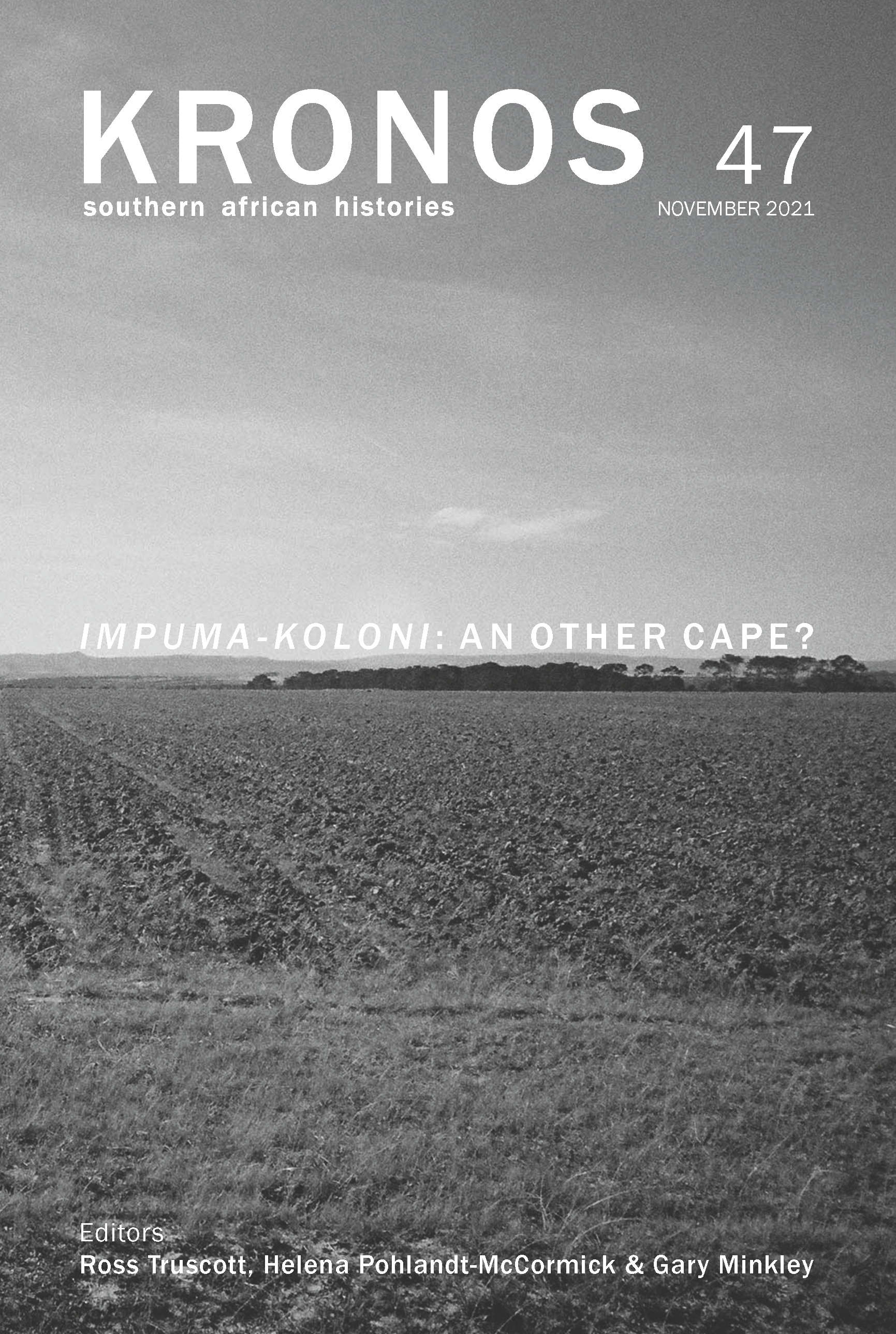 Copyright (c) 2021 University of the Western Cape
This work is licensed under a Creative Commons Attribution-ShareAlike 4.0 International License.