Vol. 2 No. 2 (2016): WritingThreeSixty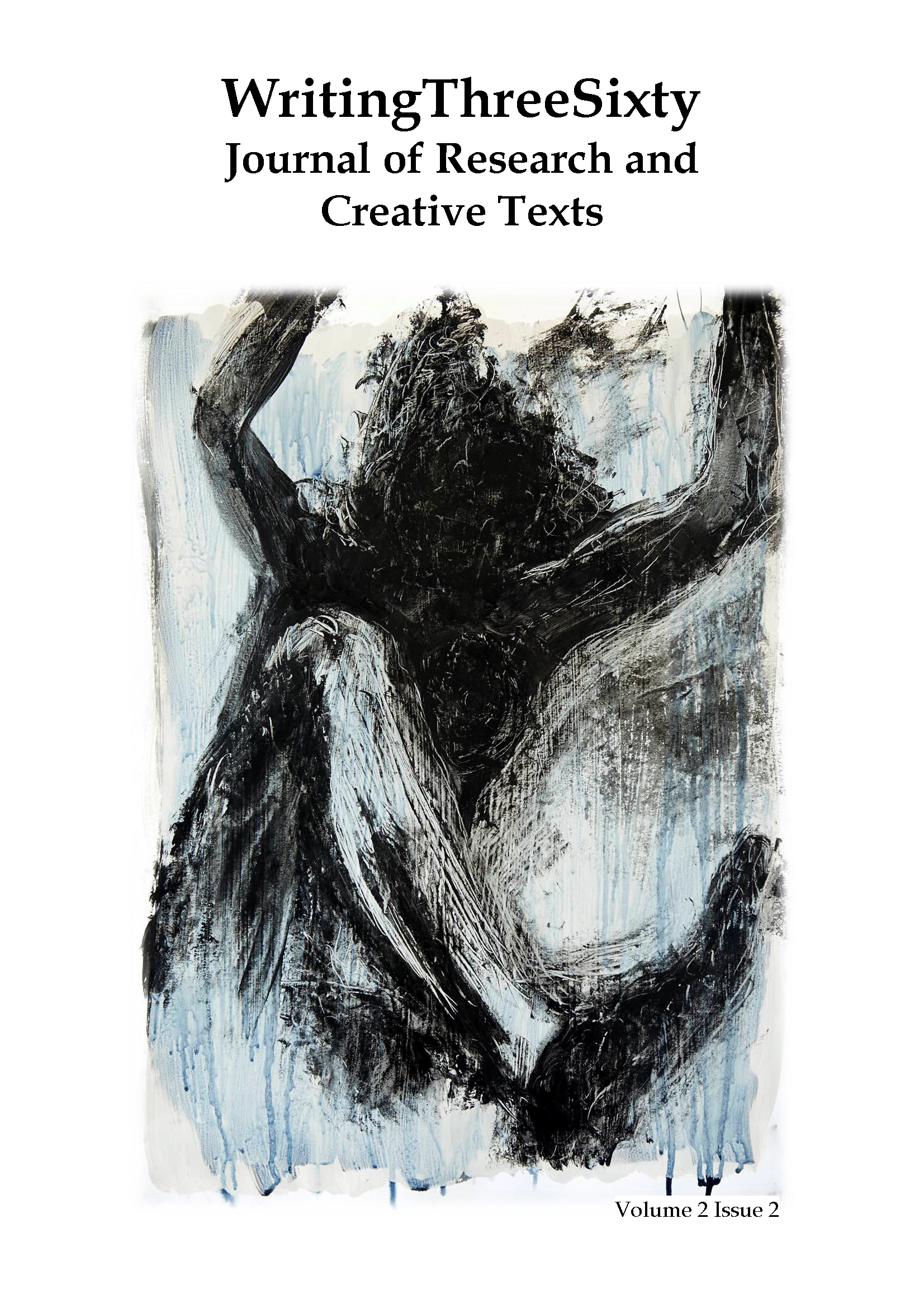 Welcome to our final issue of 2016!
This issue has many thought provoking features including our first isiXhosa poem, photographic research essay and portrait collections. The interdisciplinary nature of WritingThreeSixty presents a platform to think about the work that the Humanities finds itself interested in. The growth in the journals variety of texts demonstrates the desire for scholars to think across disciplines.