Letter from the Editor
Abstract
Letter from the Editor
Welcome to the first issue of WritingThreeSixty for 2020. This issue features a little bit of everything. We start with Caroline Maina's essay on absurdism and logical positivism in the works of Lewis Carroll, and then move onto Aneeqa Abrahams' relevant examination of the role young people can and do play in politics. Thereafter, we move into the creative side of things through a short story by Justin Williams, poetry by Shakeelah Mowzer, and art by Hannah Davids. We end with an interview with Susan Ntete about her recent novel, Ain't Over till it's Ova.
I am incredibly proud of the new WritingThreeSixty team for putting this issue together. We hope you enjoy it!

Best Wishes,
Editor-in-chief
Martina van Heerden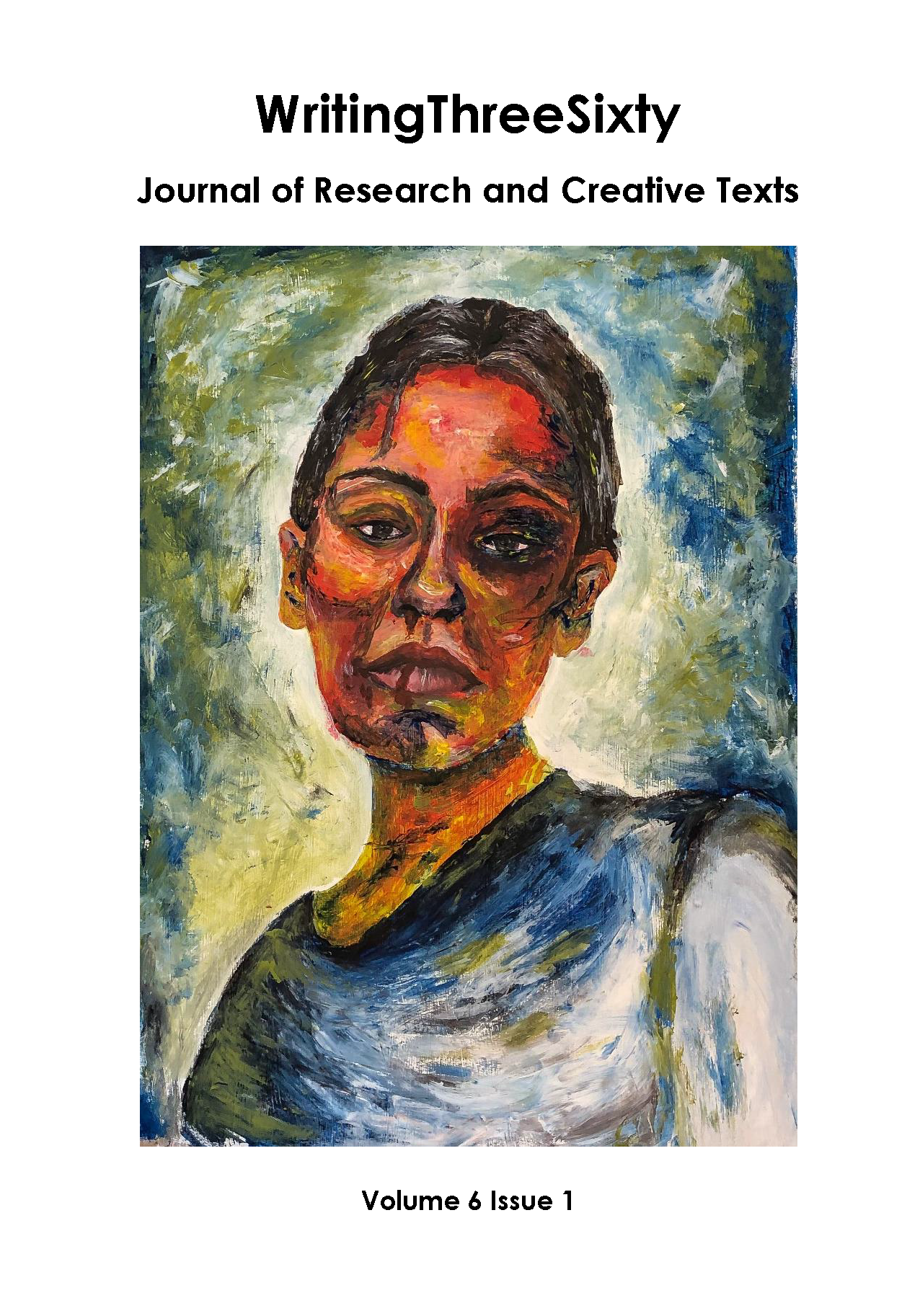 Downloads
How to Cite
van Heerden, M. (2020). Letter from the Editor. WritingThreeSixty, 6(1). Retrieved from https://epubs.ac.za/index.php/w360/article/view/592
License
Copyright is retained by authors.