Review of Postgraduate Conference
Abstract
On the 22nd and 23rd of May 2018, Writing360, along with the Division for Postgraduate Studies, hosted the Postgraduate Conference
on Literature, Creative Writing, Media and Culture. The event was held in the Artspace at the University of the Western Cape. The
conference presented postgraduate students the opportunity to present their work and ideas to their fellow students and academics.
On the first day, after registration, presenters were greeted by Prof Duncan Brown, dean of the Arts Faculty. Thereafter, Prof Gabeba
Baderoon presented an inspiring keynote address dealing with the ambiguous nature of language and words. She ended by reading one
of her poems, which drew rapturous applause; a fitting lead-in to the poetry session that she chaired.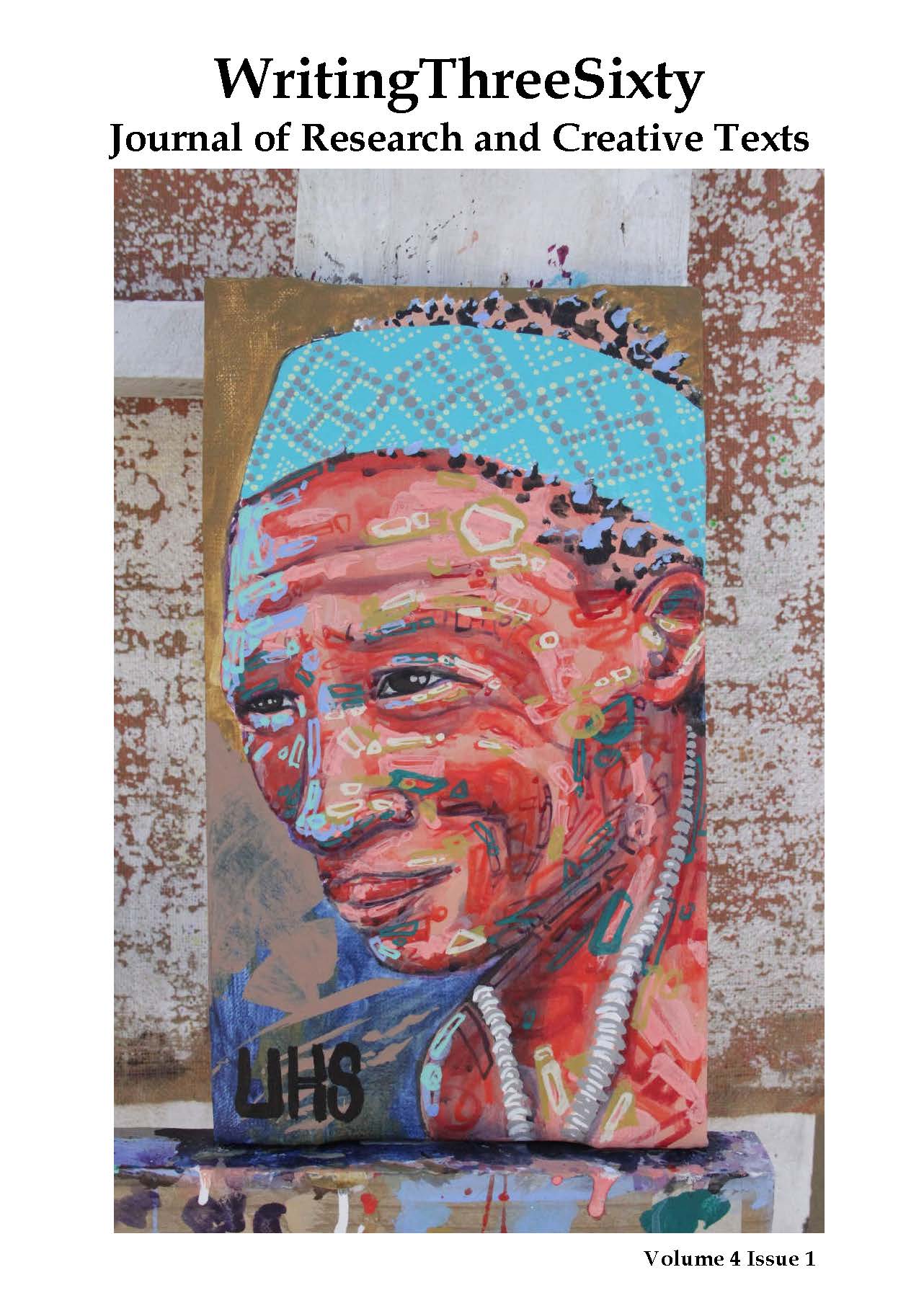 Downloads
Section
POSTGRADUATE CONFERENCE
License
Copyright is retained by authors.