CUSTOMER SATISFACTION AT AN ONLINE STORE IN SOUTH AFRICA
Vinessa Naidoo

Tshwane University of Technology

Keorapetse G Botsi

Tshwane University of Technology
Abstract
Online shopping has become a common way in which retail businesses are conducted across most parts of the world. South African (SA) retailers such as Takealot, Makro, and Spree added this function to their existing operations. However, the survival of SA online stores is compromised by the competitive activities set by international players, including Amazon, eBay, and Google. Online stores such as Nine West and Mango have closed amidst poor financial performance. The adoption of a customer-centred approach is among the strategies that SA online stores can take to remain competitive. It is against this background that this study sought to assess customers' perceptions of electronic service quality and to determine its influence on customer satisfaction and customer behavioural intentions.
A quantitative descriptive approach methodology, using a questionnaire structured by SurveyMonkey, was employed to collect data from a sample of 300 online customers from the online store in SA. SPSS V24 was employed to conduct descriptive and multivariate analyses, including factor analysis and correlations analyses. The results indicated that the respondents were not fully satisfied with the service quality of the online store regarding efficiency, system availability, fulfilment, privacy, responsiveness, compensation, and contact. It was also found that electronic service quality sub-constructs have a positive effect on customer satisfaction. Furthermore, the researcher found that customer satisfaction had a positive effect on customer behavioural intentions. Several implications for practice were provided to the management of online stores to facilitate improvement in their operations.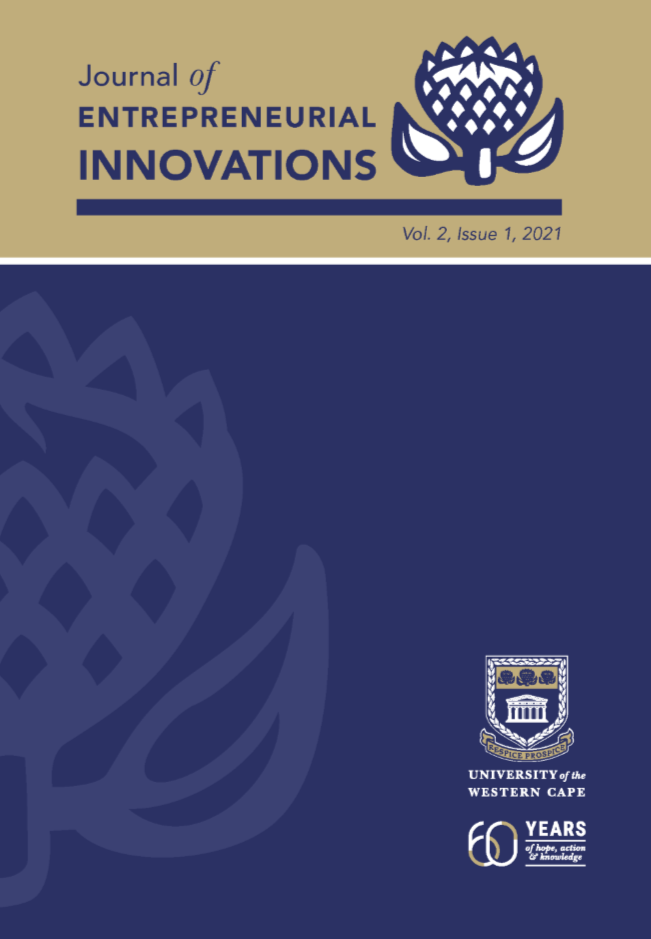 Copyright (c) 2021 University of the Western Cape
This work is licensed under a Creative Commons Attribution-ShareAlike 4.0 International License.