Vol. 1 No. 1 (2015): WritingThreeSixty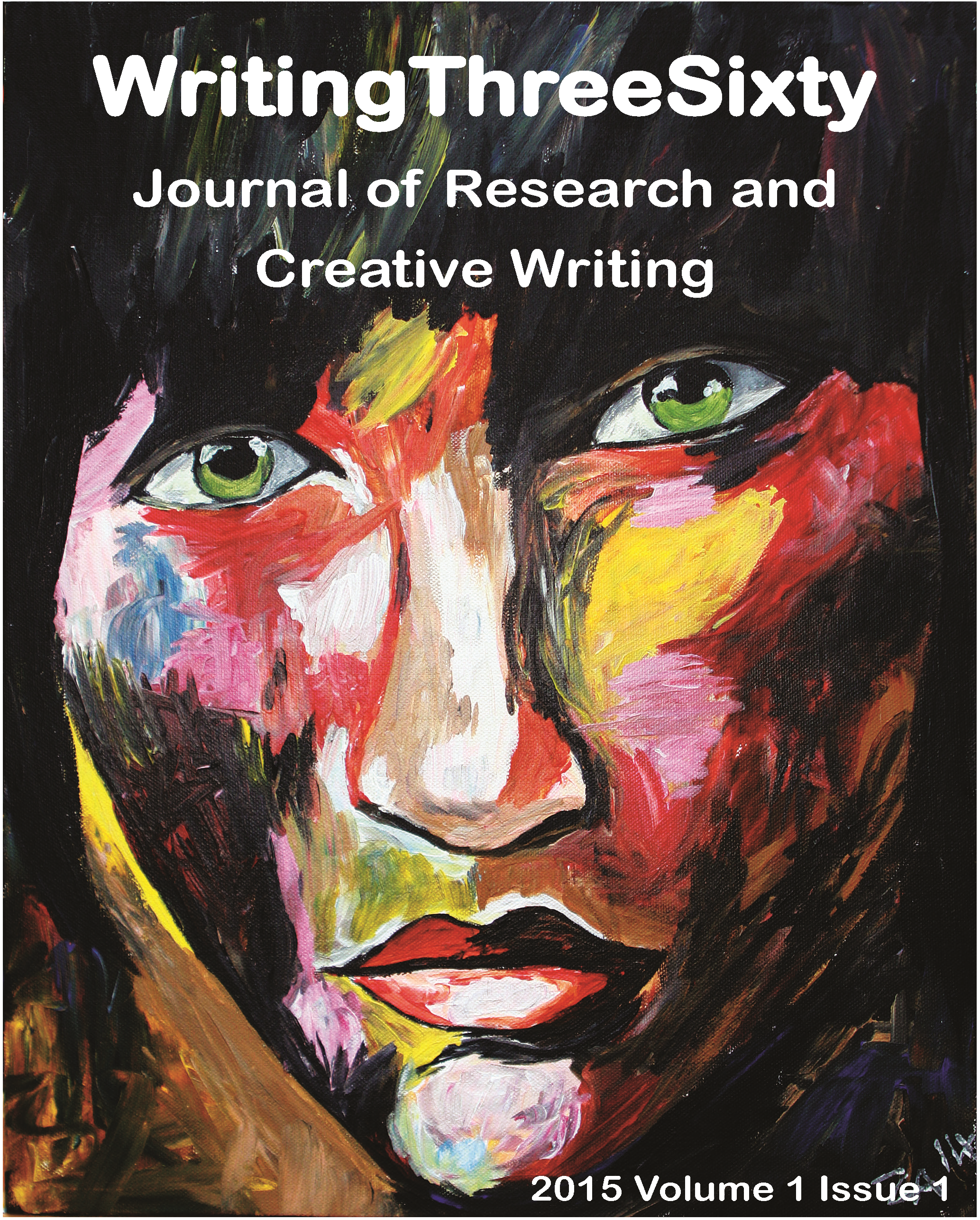 Welcome to the first issue of WritingThreeSixty
In 2014, a small group of post graduate students from the English Department at the University of the Western Cape founded WritingThreeSixty, as a bi-annual multi/inter-disciplinary journal, the UWC Graduate Journal of Research and Creative Writing. These students sought to create a platform for emerging scholars and creative writers from UWC"s Arts and Humanities, under the guidance of the post graduate co-ordinator for the English Department, Dr Fiona Moolla. Their vision was to cre-ate a journal publication that could rival those of its sister institutions, but also stand on its own as a professional and reputable academic publication.