"'Writing found me' - a conversation with Jolyn Philips"
Abstract
I met Jolyn Philips (JP) in an office filled with books, colourful rugs and little painted guinea fowls handcrafted out of pinecones. With a cup of tea at hand, Jolyn and I spoke about her childhood in the fishing town of Gaansbaai. We spoke about what it was like to leave her beloved hometown and move to Cape Town – a place she had never been to, a place filled with mystery and excitement as she left home to pursue her dream. Jolyn registered at The University of the Western Cape (UWC) and now, many years later, she is one of UWC's many success stories having just published her first book, a collection of short stories titled, TjiengTjangTjerries.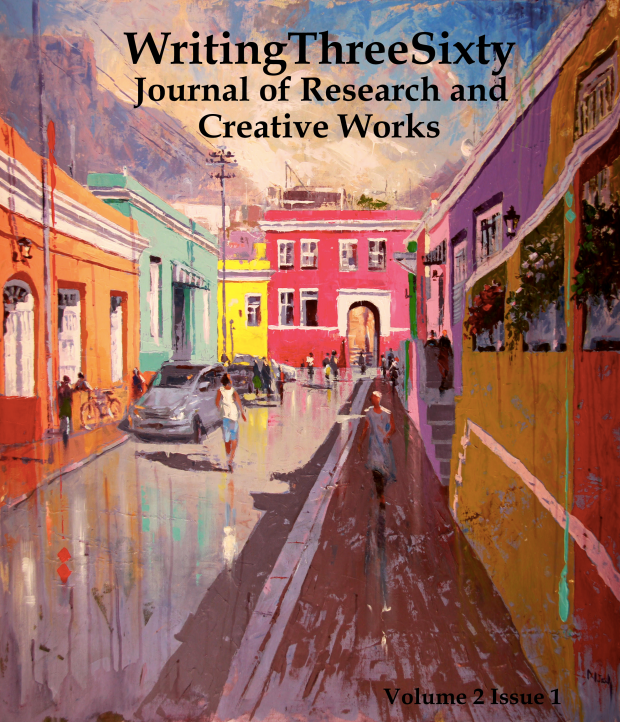 Downloads
License
Copyright is retained by authors.