Bibliomemoir: Reading Children's Literature by Muneebah Osman
Abstract
The bibliomemoir is not a well-known genre in terms of autobiographical writing and the concept of a bibliomemoir of childhood reading is even less explored. The purpose of this long research essay is to bring to attention the importance of writing about the experiences of reading children's literature. Using Francis Spufford's memoir, The Child that Books Built, I will reveal the manner in which reading children's literature shapes the understanding a child has of their world and how it influences them later in life. As I analyse Spufford's personal experiences with reading, I will explore my own, and write my own narrative of childhood reading. Writing my own narrative will open a discussion into the topic in a local context and it may get those who read it to think about their childhood reading. I will also be discussing the relation between reading experience and the spaces in which we read. As I discuss the relevance of children's literature I will also be exploring its evolution over several centuries, while relating it in its past forms to what it has become now. I will do this by referring to books that detail the history of reading and literature such as Children's Literature A Reader's History, From Aesop to Harry Potter by Seth Lerer and A History of Reading by Alberto Manguel. Using these texts and my own reading experience, I intend to bring attention to the bibliomemoir of childhood reading and the idea that children's literature is something we need to focus on more as the reading habits we develop when we are young shape the manner in which we see the world and will affect us later in life.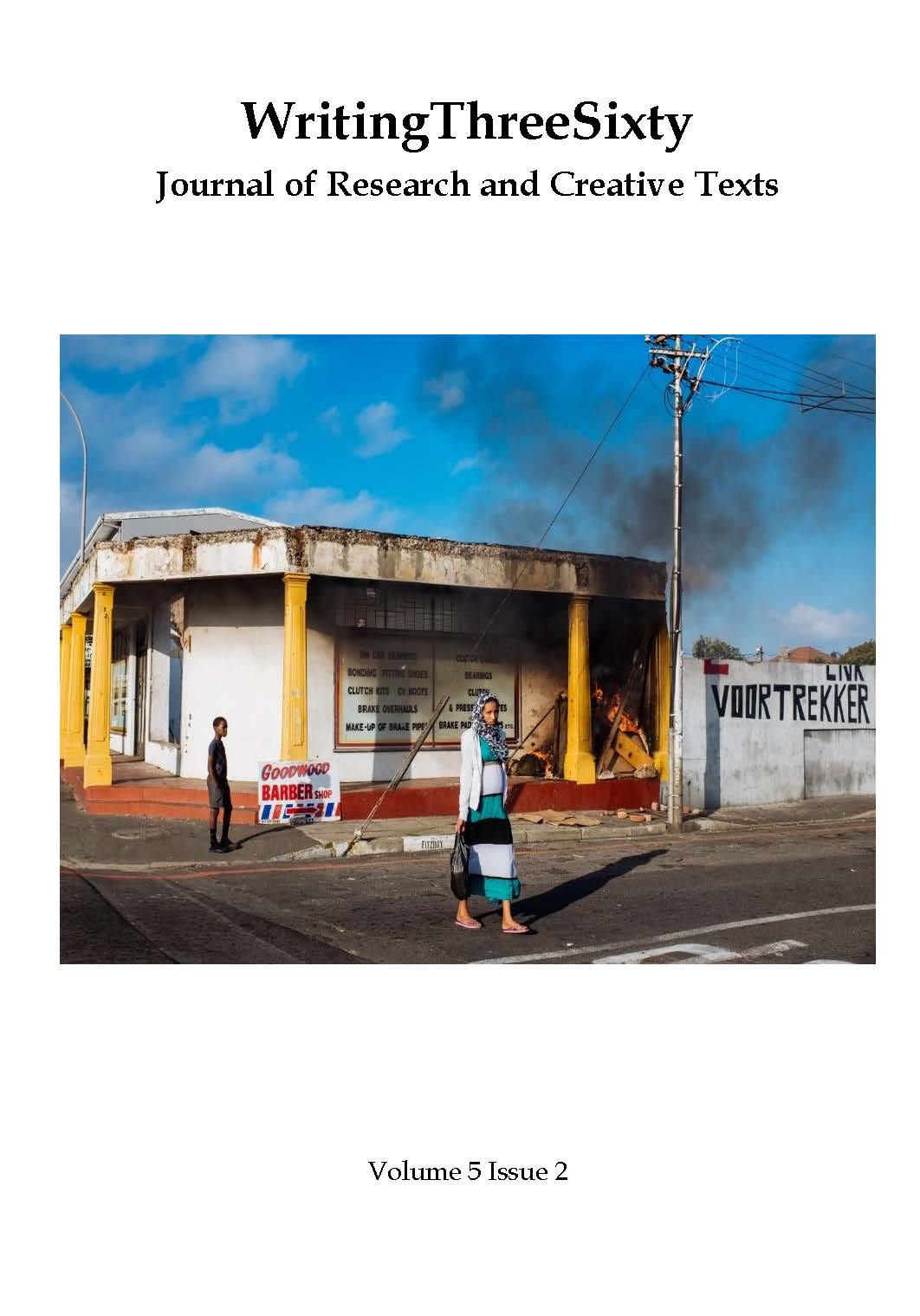 Downloads
How to Cite
Osman, M. (2021). Bibliomemoir: Reading Children's Literature by Muneebah Osman. WritingThreeSixty, 5(2). Retrieved from https://epubs.ac.za/index.php/w360/article/view/989
License
Copyright is retained by authors.