Review of Sally Ann Murray's: Otherwise Occupied by Lisa Julie
Abstract
Sally Ann Murray is a South African born author. She is the current Chair of the English Department at Stellenbosch University. Otherwise Occupied is her third published volume of poetry; her previous collections are Open Season (2006) and Shifting (2002).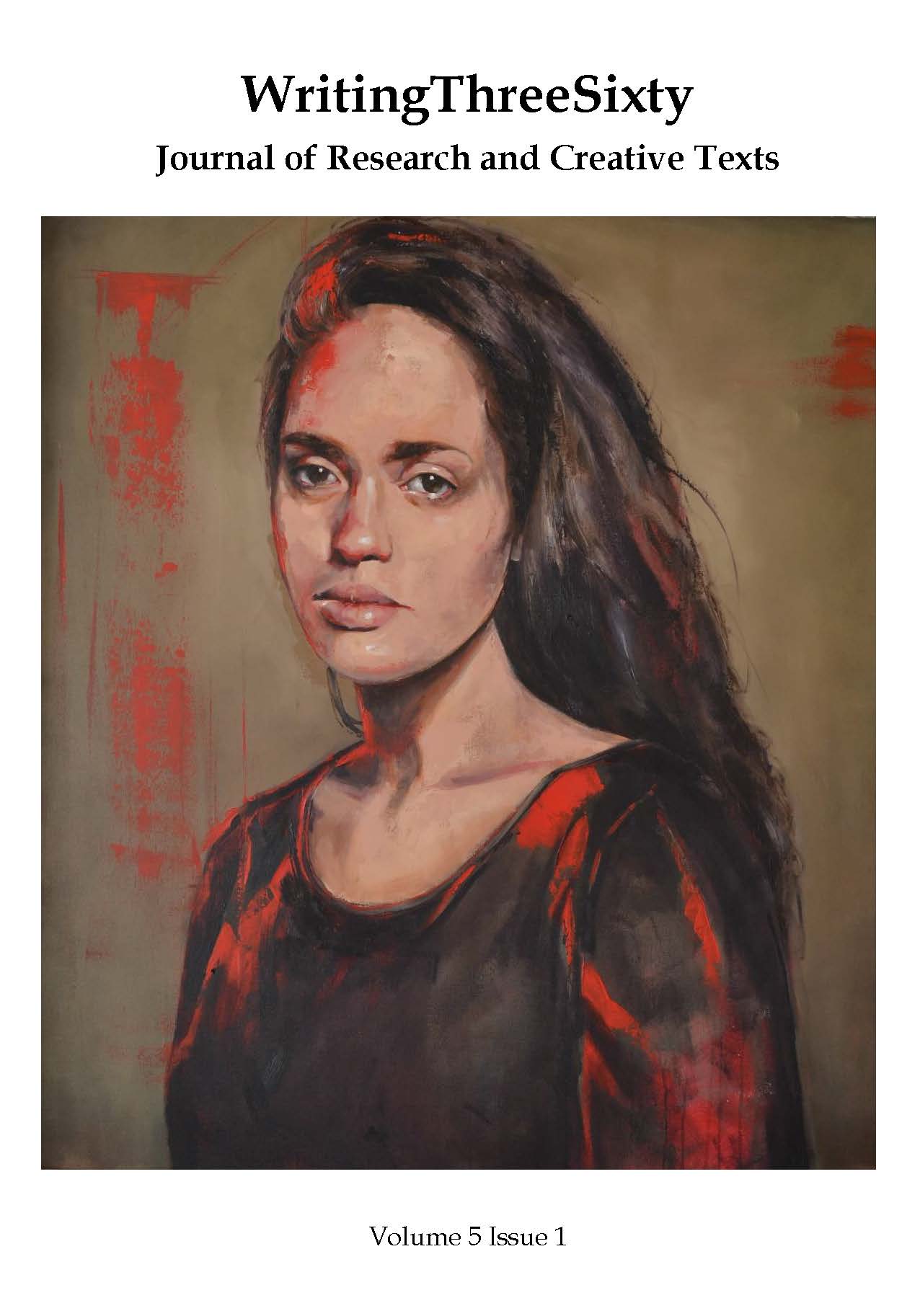 Copyright (c) 2019 University of the Western Cape
This work is licensed under a Creative Commons Attribution-ShareAlike 4.0 International License.
Copyright is retained by authors.