Short Story by Stephanie Williams – Make Hell Your Home
Abstract
In our empty house, I sit with a cup of hot chocolate that dad hides in the highest cabinet in the kitchen. I added only two teaspoons because I am scared he'd notice I took some without his permission. Winter hasn't given way for spring, so I curl up in bed with Jodi Picoult's The Tenth Circle. The illusion of hell fascinates me. The protagonist's mother, Laura Stone, is a college lecturer who teaches Dante's Inferno, in which the ultimate punishment is not fire but eternal ice; the inability to move; frozen forever.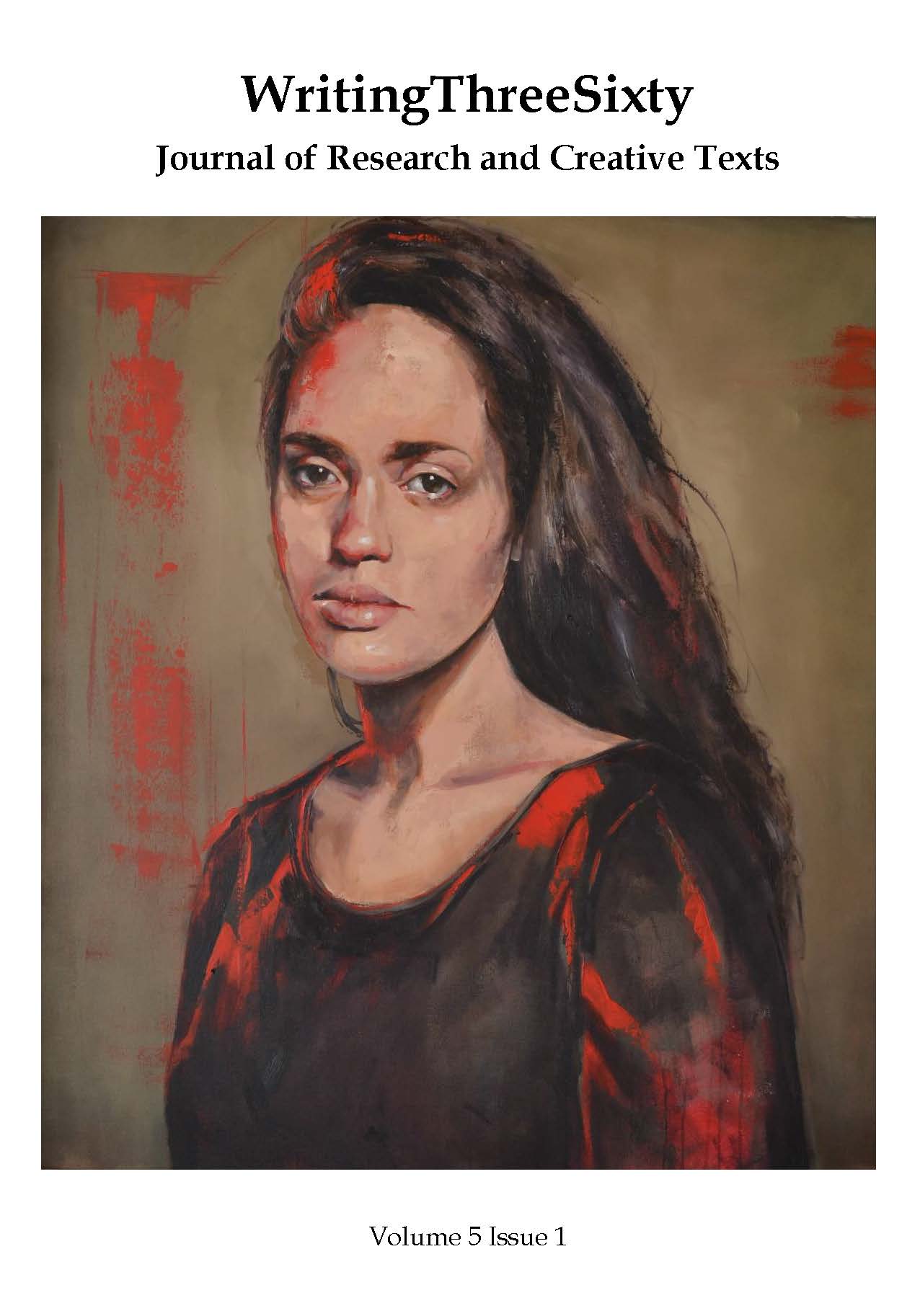 Downloads
How to Cite
Williams, S. (2021). Short Story by Stephanie Williams – Make Hell Your Home. WritingThreeSixty, 5(1). Retrieved from https://epubs.ac.za/index.php/w360/article/view/980
License
Copyright is retained by authors.