The artwork of Caelyn Robertson
Abstract
I am inspired by people. Knowing my model is an important part of my process and am challenged to capture what lies beneath what is obvious to the naked eye. My approach to why I do what I do is very simple. We all see life through different lenses. What I create is through my lens, however, an artwork to me is like a room full of mirrors. They are reflections of the subject, the creator and the viewer eternally bouncing back and forth.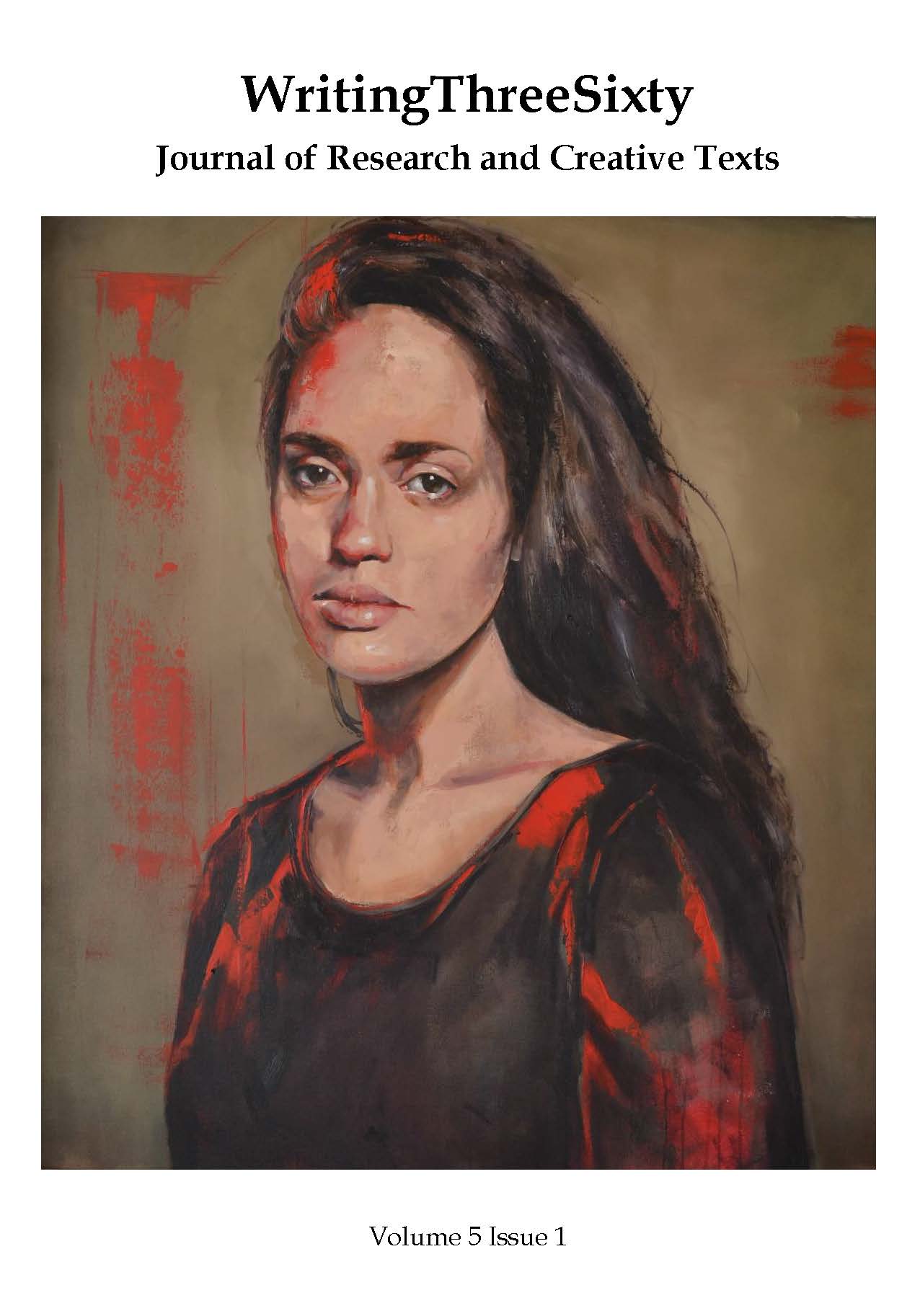 Copyright (c) 2019 University of the Western Cape
This work is licensed under a Creative Commons Attribution-ShareAlike 4.0 International License.
Copyright is retained by authors.