Editorial
Jegels Llewellin RG

University of the Western Cape
Abstract
This edition of the journal features a solid mix of the academic and the creative in equal measure as we continue striving to fulfil our mandate of being an interdisciplinary journal with polyphonic emphasis. Simon Rakei's article should be of interest given the current climate and debate around identity politics. As always, we seek to feature local artists, poets and creative writers and this edition is no different in that regard: our editorial team continues to unearth emerging voices. We hope our readers continue to support us. Sadly, we also bid goodbye to the Dean of the Humanities, Professor Duncan Brown who has been an ardent supporter of the journal.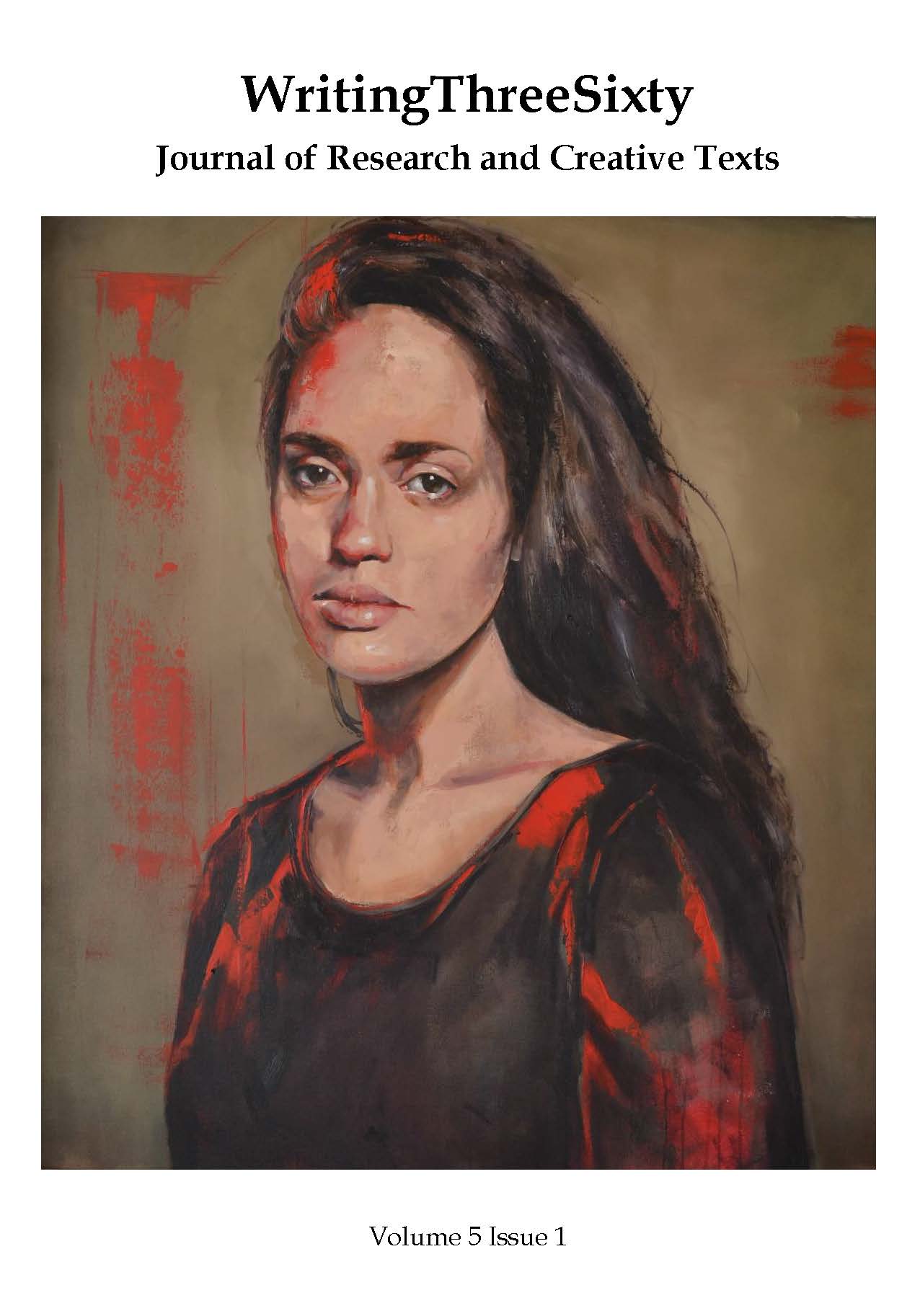 Copyright (c) 2019 University of the Western Cape
This work is licensed under a Creative Commons Attribution-ShareAlike 4.0 International License.
Copyright is retained by authors.