Cinda Park
Justin Williams

University of the Western Cape
Abstract
I can hear his mother in the kitchen. Humming along to Just an Illusion on the radio. All the sounds inside are in harmony with the children singing and running outside in the court. Then she bangs a lid on a pot. It startles me, even though James is unbothered. I hear sizzling and smell the onions and garlic browning. I go to the kitchen to see what she's making. She is starting a lovely lamb curry. I wish I could have some. I haven't tasted anything in months.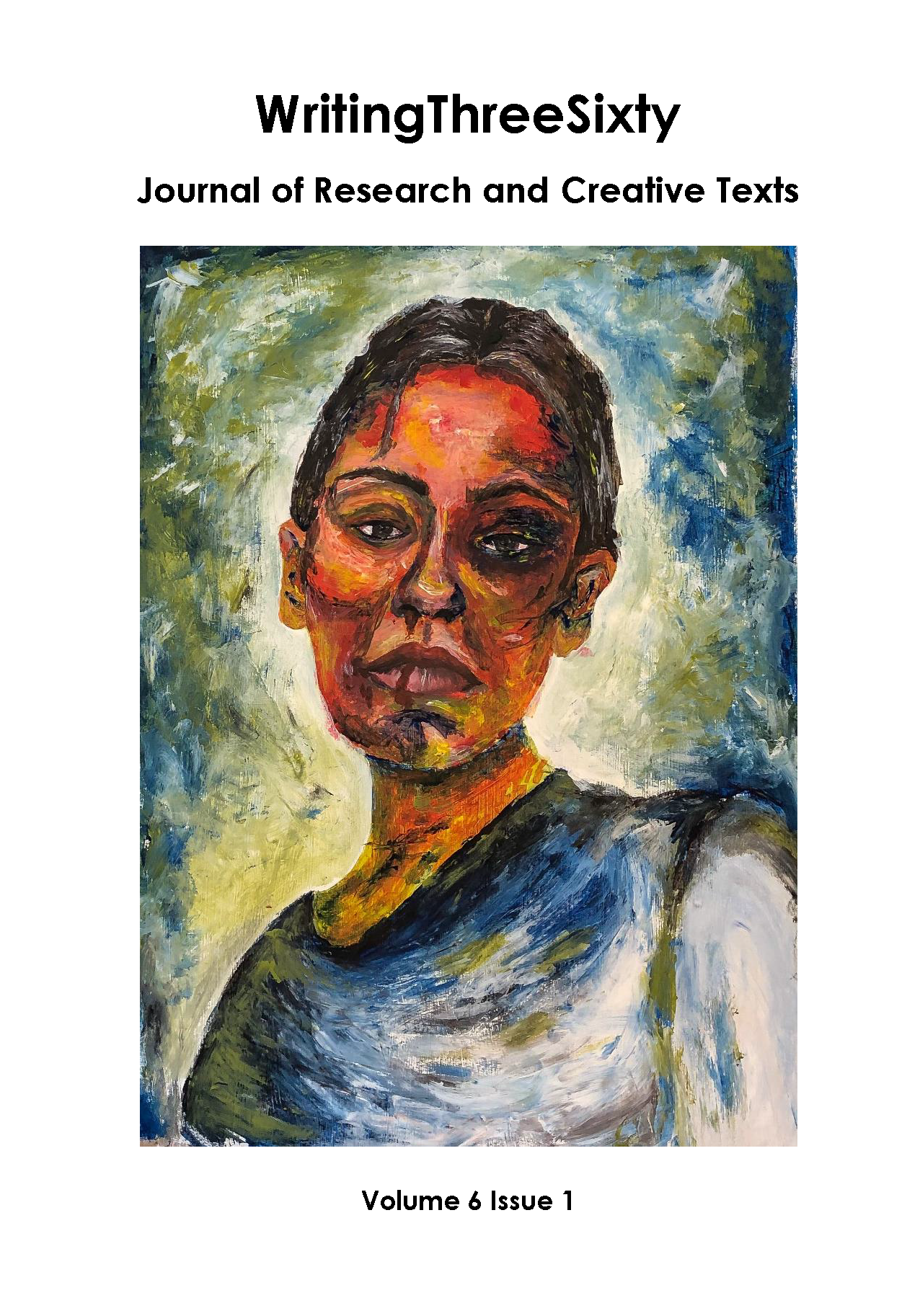 Copyright (c) 2020 University of the Western Cape
This work is licensed under a Creative Commons Attribution-ShareAlike 4.0 International License.
Copyright is retained by authors.