Absurdism and Logical Positivism in Lewis Carroll's Alice's Adventures in Wonderland and Through the Looking Glass and What Alice Found There
Abstract
The focus of this essay is a careful examination of Absurdism in Lewis Carroll's 'Alice in Wonderland'. There will be additional focus on some of his poetry, his lifelong vocation as a mathematician and its influence in his writing. This essay will also include a discussion on the philosophy of language, logical positivism, mathematical absurdity, and the influx state of the in between.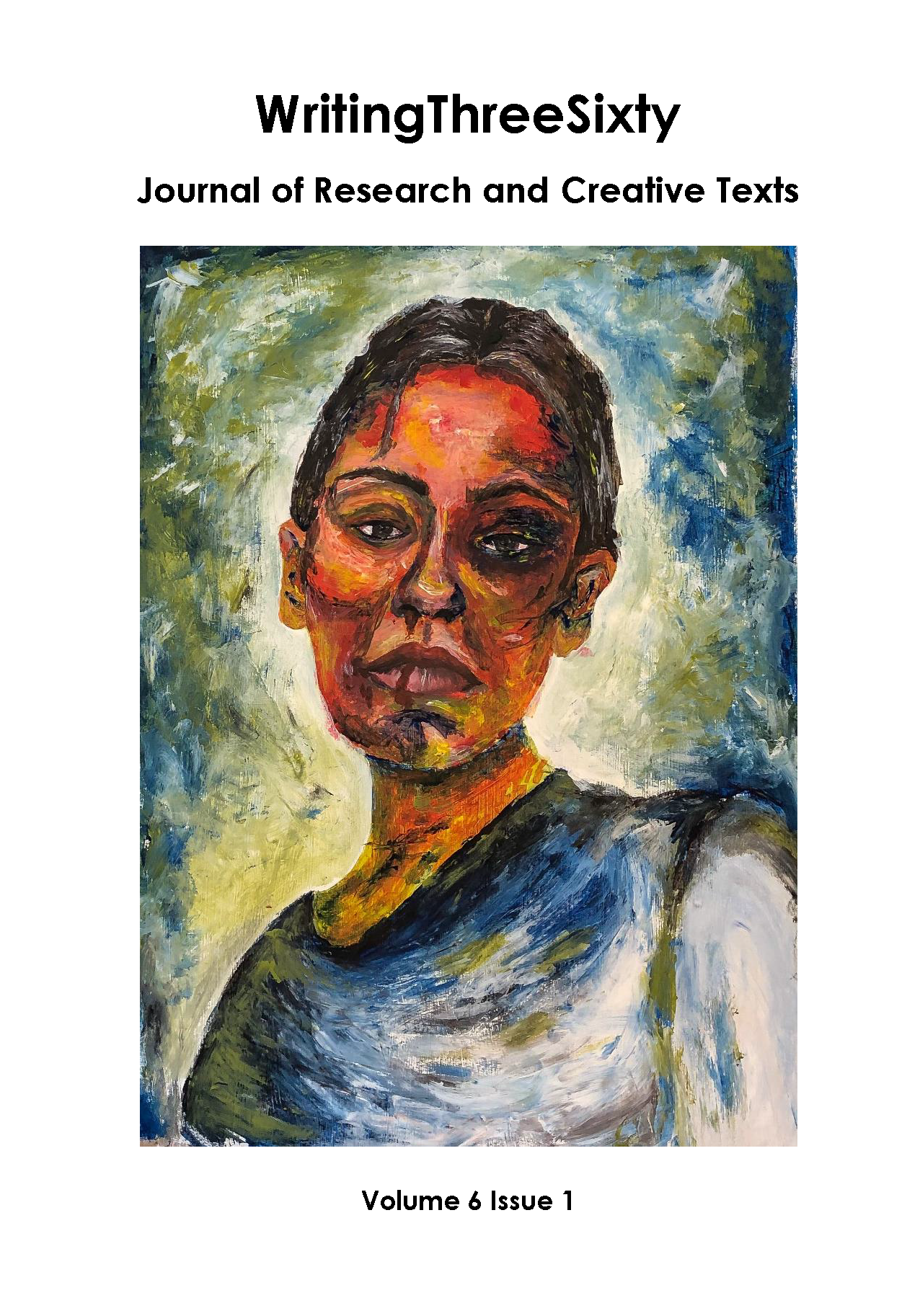 Downloads
How to Cite
Maina, C. . (2020). Absurdism and Logical Positivism in Lewis Carroll's Alice's Adventures in Wonderland and Through the Looking Glass and What Alice Found There. WritingThreeSixty, 6(1). Retrieved from https://epubs.ac.za/index.php/w360/article/view/605
License
Copyright is retained by authors.