Absurdism and Logical Positivism in Lewis Carroll's Alice's Adventures in Wonderland and Through the Looking Glass and What Alice Found There
Caroline Maina

University of the Western Cape
Abstract
The focus of this essay is a careful examination of Absurdism in Lewis Carroll's 'Alice in Wonderland'. There will be additional focus on some of his poetry, his lifelong vocation as a mathematician and its influence in his writing. This essay will also include a discussion on the philosophy of language, logical positivism, mathematical absurdity, and the influx state of the in between.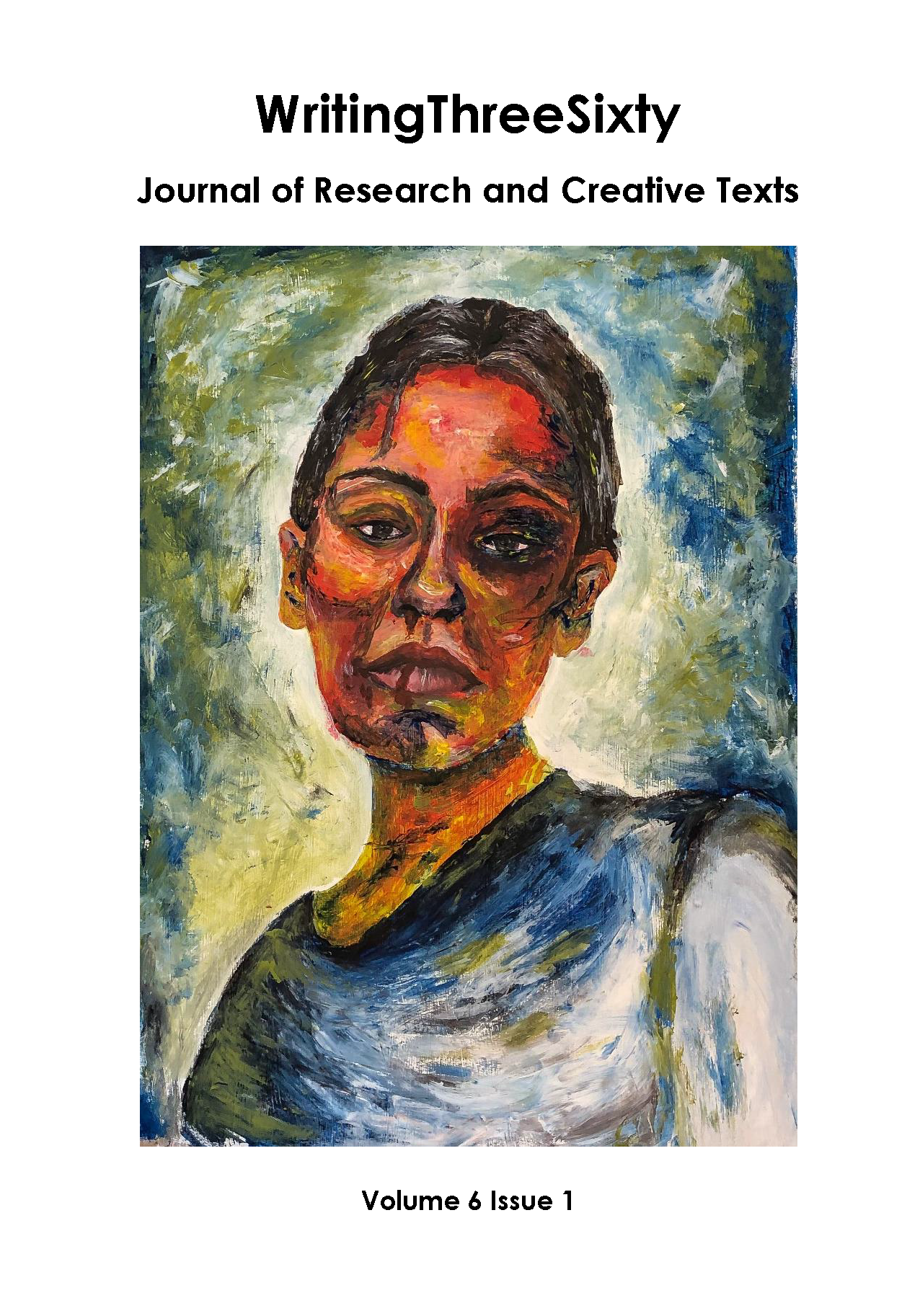 Copyright (c) 2020 University of the Western Cape
This work is licensed under a Creative Commons Attribution-ShareAlike 4.0 International License.
Copyright is retained by authors.