Tribute to Prof. Michael Wessels
Abstract
Many of us will remember the time when Michael joined our department mid-2015. It was the first week of term, and we had organised a departmental conference to share our writing and scholarship, and also to help introduce Michael to the department so that he could get
to know his new colleagues and the research context he was getting into. You will remember him from the conference: listening intently and carefully to each of our presentations, always afterwards asking questions, being interested in what everyone had to say, wanting to know more, and making links to other book and other fields of knowledge. In short, from the start, Michael was a highly engaged colleague.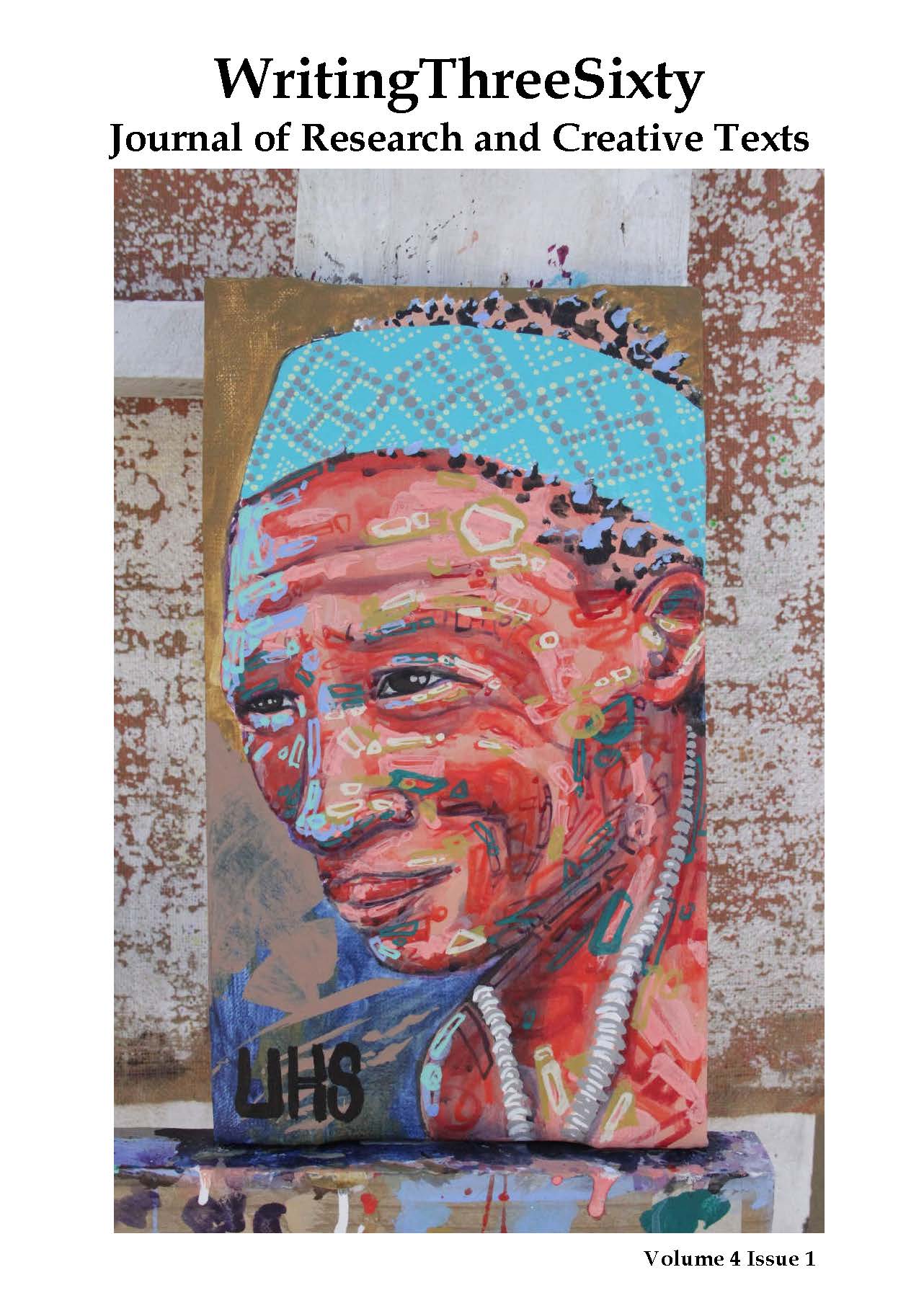 Downloads
License
Copyright is retained by authors.