Between Two Kings: Rewriting Michal from a Jewish feminist perspective?
Abstract
Judaism, for all its many cultures, ethnicities and denominations, is predominantly a patriarchal religion. Following the Jewish traditions
of interpretation and exegesis of the Tanakh4 (Hebrew Bible), some Jewish feminists have advocated biblical reinterpretation as a way to
improve women's standing within Judaism. Rewriting a biblical story f rom the position of a previously objectified or silenced character
can expose the biases that may have been obscured in the original version because of its focalisation through male characters. Exploring
new points of view in a well -known narrative can also be an effective way of turning a monologic discourse into a dialogic one. In
these ways a text can create new reading positions for a reader, countering the domination of one subject position or one ideological
stance. The Secret Book of Kings by Yochi Brandes (2016) and Queenmaker by India Edghill (2003) are two texts that rewrite the story of
the rise and rule of King David. Both seek to destabilise the perceived heroism of the second king of the Hebrew people. These two
novels focalise the story through the character of Michal, daughter of Saul and wife of David, giving her a voice and, perhaps, some
measure of agency. By focussing on this heroine, rather than on the male figures who are traditionally central to the plot, the texts seek to
create a female implied reader, one that occupies an active subject position that is missing f rom the original biblical version of the story.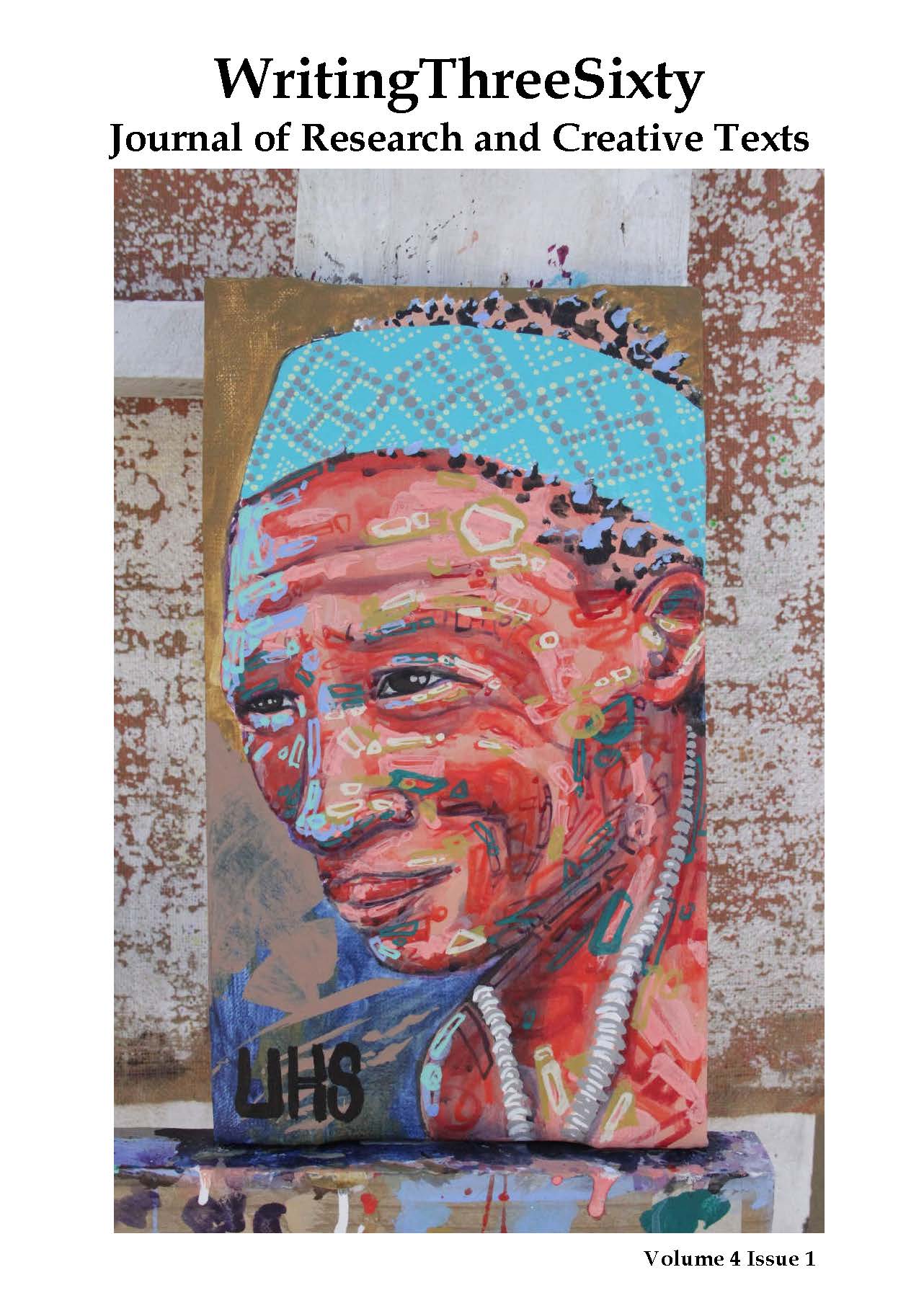 Downloads
How to Cite
Barham-Smith, Y. (2018). Between Two Kings: Rewriting Michal from a Jewish feminist perspective?. WritingThreeSixty, 4(1), 113. https://doi.org/10.14426/writing360.v1.330
License
Copyright is retained by authors.