Decoding the 'new' culture of roadside memorialisation in South Africa
Abstract
Roadside memorials are such a common sight on this country's roads that they barely warrant a second glance from passers-by, yet
there was a time in recent memory when this was not the case. The increasing occurrence of these humble shrines indicates the entrenchment
and expansion of a relatively "new†cultural practice that invites critical attention. In this paper, I intend to demonstrate that
the emergence of this phenomenon in South Africa is a local adaptation of similar memorial traditions found elsewhere. By
unpacking the forms and functions of these memorials as markers of private grief in public spaces, I will suggest that they reflect a
secularising trend that in itself mirrors the demographics of our post-apartheid society.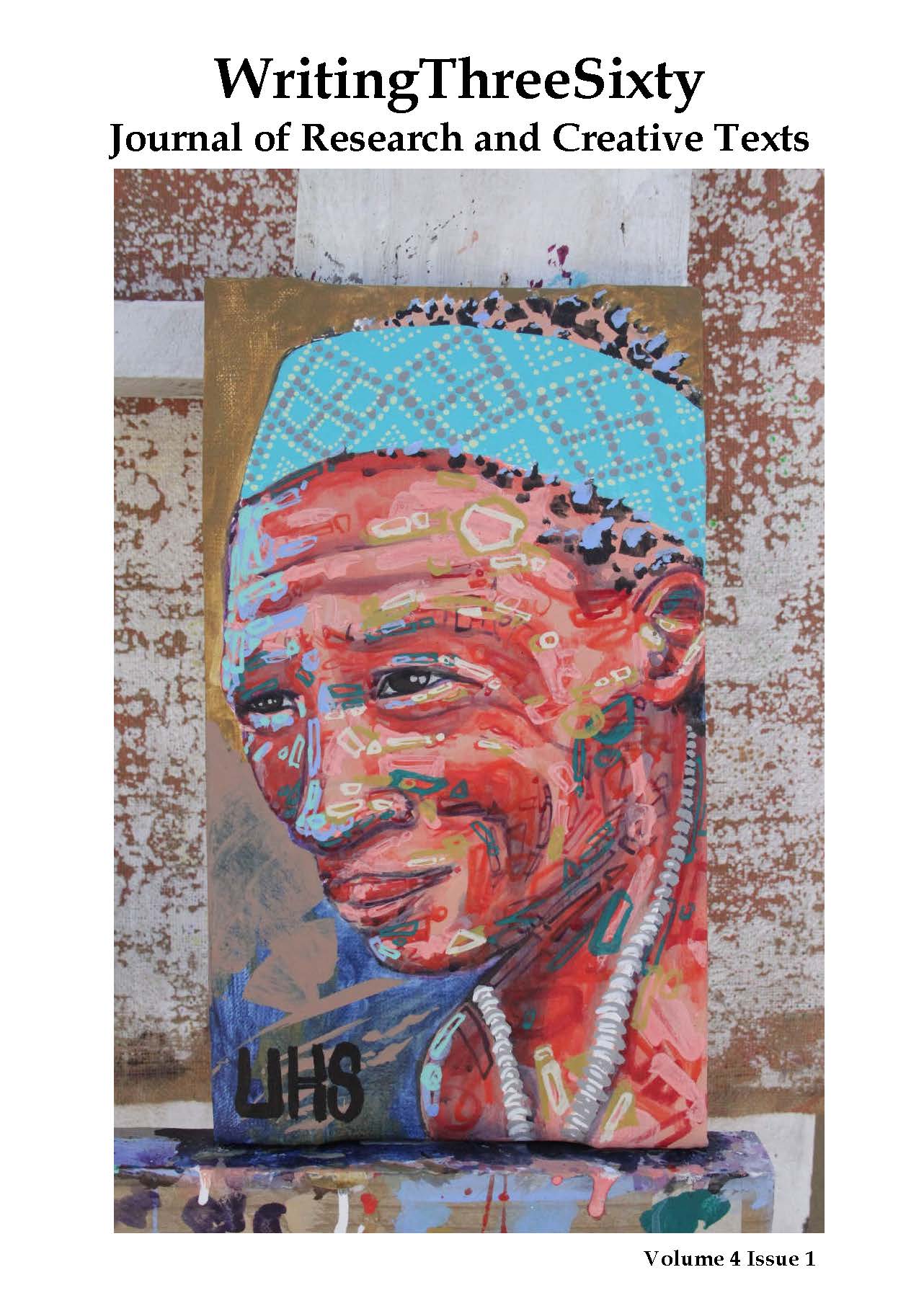 Downloads
License
Copyright is retained by authors.