Chapter Three
The Child
Abstract
Sometimes we are forced into the situations in which we find ourselves and our lives are shaped around the consequences of our actions in how we deal with what we are presented. Some of them are good, and others not so good but then, 'we are just the players in a passing variety show called life'. This was John Singh's philosophy on life without which I doubt he would have been able to live out the latter part of his life the way he did.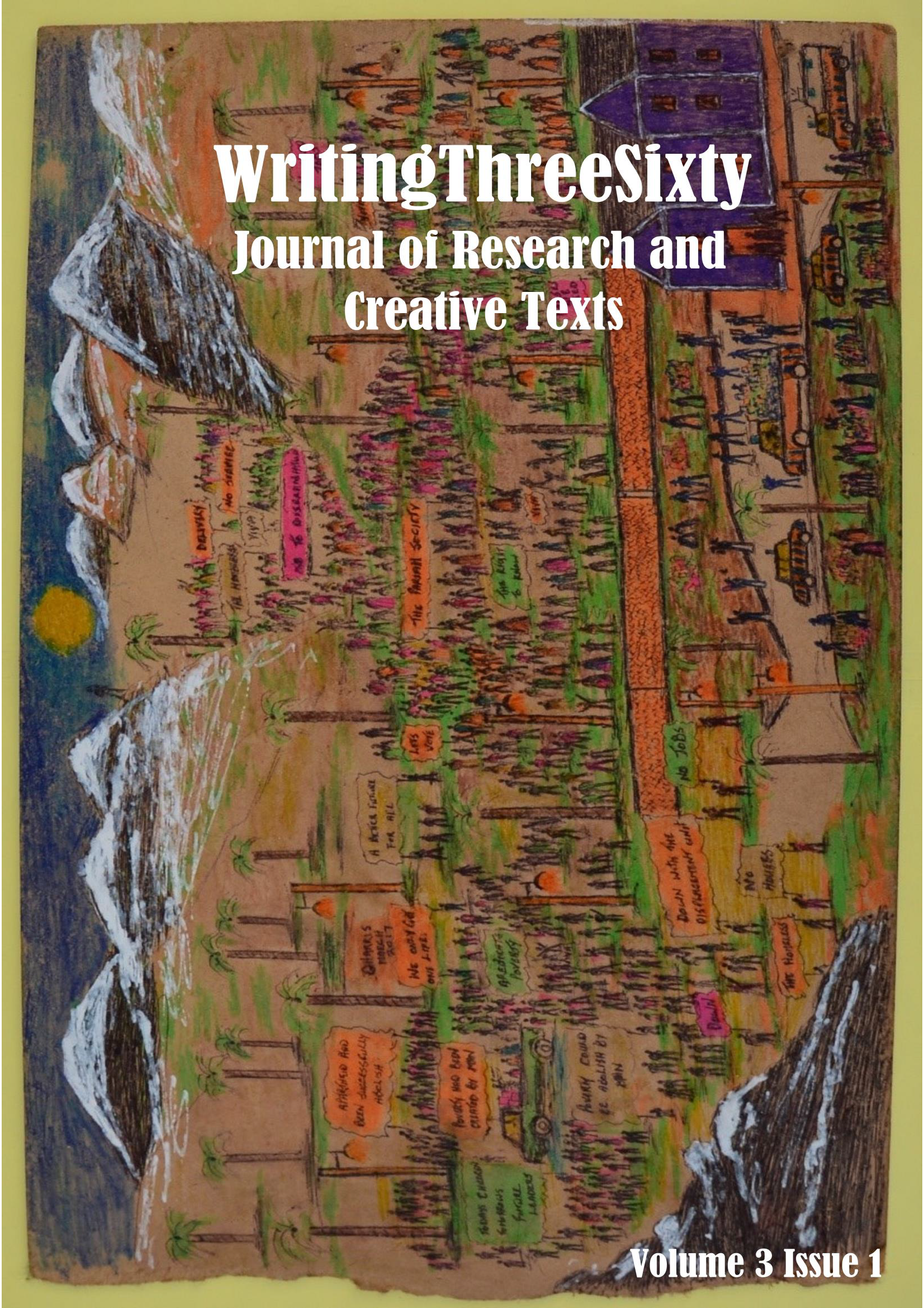 Downloads
How to Cite
Mall, S. (2018). Chapter Three: The Child. WritingThreeSixty, 3(1), 34–40. https://doi.org/10.14426/writing360.v1.172
License
Copyright is retained by authors.