Relationships, Polygamy and Love in Shoneyin's The Secret Lives of Baba Segi's Wives: A Critical Analysis
Keywords:
Shoneyin, Polygamy, Marriage, Customary, Traditional, Modernity, Relationships, Women
Abstract
This article focuses on marital relationships in Shoneyin's The Secret Lives of Baba Segi's Wives. Set
in a household where polygamy is practised, this article seeks to analyse Shoneyin's exploration of the traditional
and modern aspects of marriage. It looks closely at the individual wives, their reasons for entering
a plural marriage, and their relationships with their husband and co-wives. Through close analysis of the
text, I attempt to show how Shoneyin invites one to consider relationships and marriage as she plays off the
modern conception of marriage against a traditional one. I attempt to show that the secret in the household
inevitably breaks down expectations of traditional marital roles as relationships are redefined in this postcolonial
setting.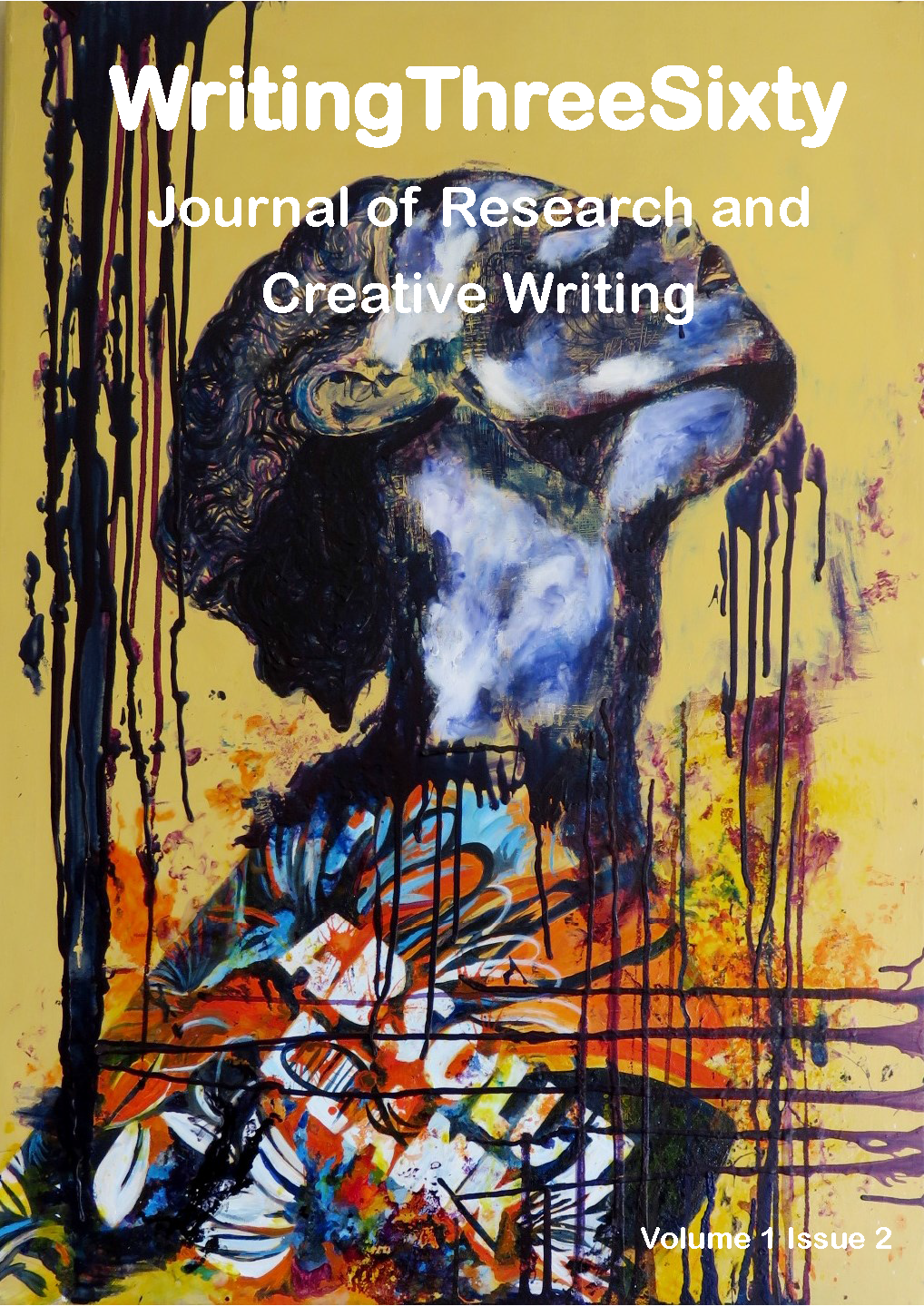 Downloads
License
Copyright is retained by authors.