Intsebenzo Izuza Ntoni?
Uthandile Nikelana

University of Fort Hare
Keywords:
precarity, informality, space, women, cooking, work / ukusebenza
Abstract
The documentation and analysis of work is still critical in today's context as job scarcity widens and people are seen to have to create work for themselves and others. This means that the concept and reality of work has also become more complex. The paper explores the work forms of different groups of informal women workers in East London and sheds light on how the women navigate the work they do and how the work affects other aspects of their lives. The women are involved in the public food-making systems of work where they prepare and cook different types of food and trade these items. The work that the women do is the primary focus of the study, and the labour of these women informs us about the nature of working on the side-lines, the constraints of informality and the setbacks of precarity. The women go into detail about the work they do, and through their accounts we get to see the effort and the time the women put into selling good food to their customers and the sacrifices the women take as workers and mothers. The paper also touches on formal and informal discussions of work and the complexities that the cases arrive at, when explored through South African local contexts. Is formal and informal work really worlds apart or is the gap between the two being bridged as inequality widens?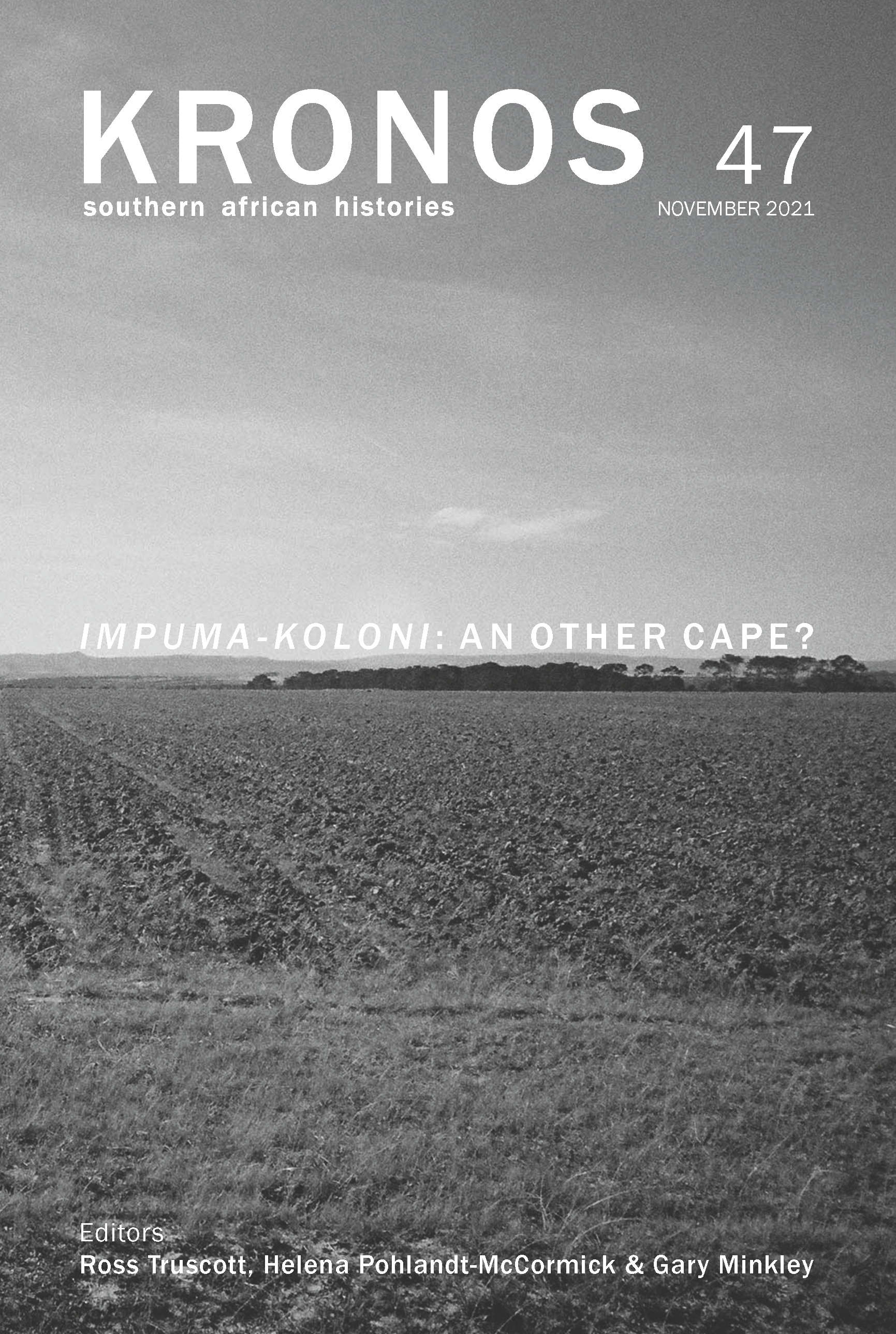 Copyright (c) 2021 University of the Western Cape
This work is licensed under a Creative Commons Attribution-ShareAlike 4.0 International License.