field Salem, 2018
Simon Gush

Rhodes University
Abstract
Simon Gush is an artist and filmmaker living in Johannesburg. His work examines work, labour and land. He completed a postgraduate certificate at the Hoger Instituut Voor Schone Kunst, Ghent and a MA Sociology), University of the Witwatersrand and is currently a PhD (History) candidate at Rhodes University.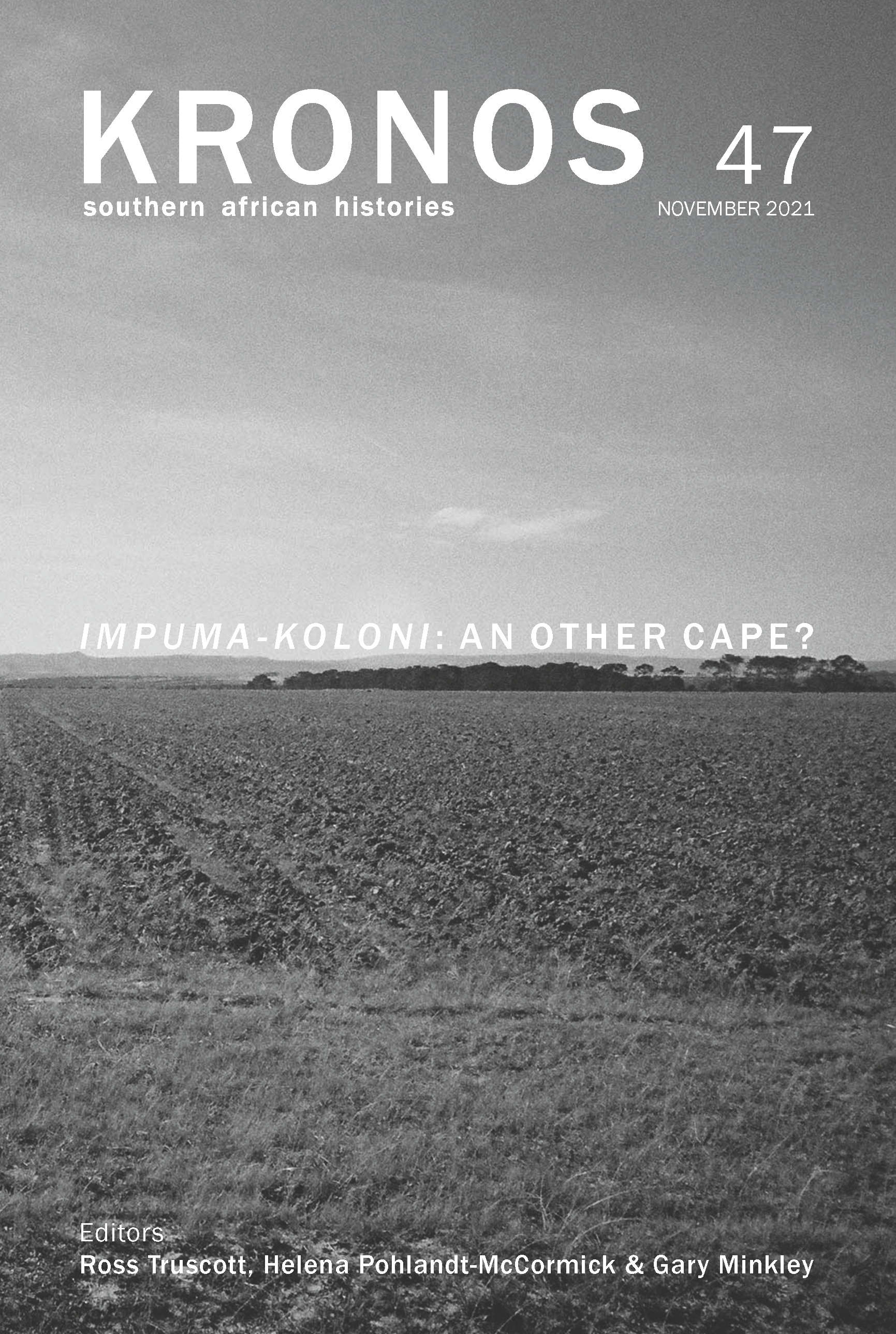 Copyright (c) 2021 University of the Western Cape
This work is licensed under a Creative Commons Attribution-ShareAlike 4.0 International License.