REVIEW
Abstract
Human Remains in Society is the fifth volume in the Human Remains and Violence Series published by Manchester University Press since 2014. The series evolved out of the European Research Council-funded research programme on Corpses of Mass Violence and Genocide, which ran from 2012 to 2016.1 Like almost all the books in the series, this volume is an edited collection curated by the project leaders and series editors, Élisabeth Anstett and Jean-Marc Dreyfus.
Operating from the premise that, despite manifold research into the body and contexts of mass violence, these fields of study have only rarely been thought together, Anstett and Dreyfus aim to provide interdisciplinary approaches to the social and cultural treatment and representation of dead bodies linked to mass violence. The two editors examine the treatment of bodies in contexts of mass violence in terms of three distinct phases: their destruction; their search and identification; and their return to society. This particular volume focuses on the last stage, although, as all the contributions show, neither the passages and paths of return nor their interpretation can be separated from the circumstances that caused the deaths in question.
As the editors ask in their introduction: 'Which actors, then, are involved in the reinscription within societies of human remains resulting from mass violence and genocide? What is at stake in the way these remains are treated, and what are the logics that govern this treatment?' (p. 2). Through contributions dealing with very diverse geographical and political contexts, analyses of these questions are offered. Recurring themes across the book centre on human remains as evidence; their role in political and ideological struggles; forms of commemoration, and their personalising or anonymising effects; the frictions and correlations between claims made by communities, individuals and states in the process of reintegrating remains into society; and the often-disparate views on what constitutes 'dignified treatment' of remains.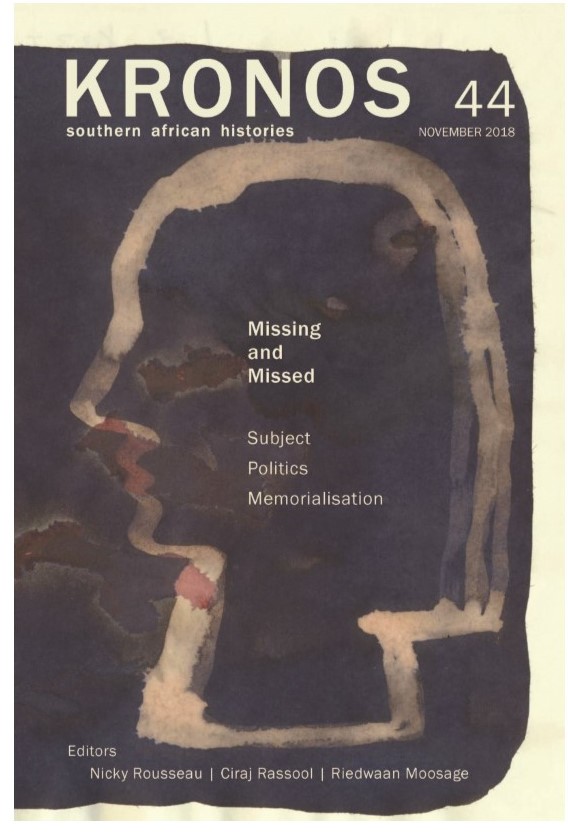 Downloads