Outsider and Insiders: Post-Conflict Political Violence and Reconciliation in Malanje, Angola
Gilson Lazaro

Catholic University of Angola
Abstract
This article focuses on some episodes from the prolonged Angolan conflict that can potentially broaden our understanding of the past. The analysis is centred on and describes the ways in which this traumatic experience has been represented in the official domestic narrative, relegating local or regional dynamics – such as in Malanje – to the margins. In my opinion, these dynamics are nonetheless of major importance in a discussion of the post-conflict period in Angolan society. The argument is based on the assumption that, although there are always contradictions between local micro-narratives which affect the processes of negotiation,1 the micro-narratives presented in this article assist in the interpretation of the official political-military rituals that are carried out by the Angolan state as an act of appeasement towards the past – with varied and sometimes contradictory implications for the process of national reconciliation.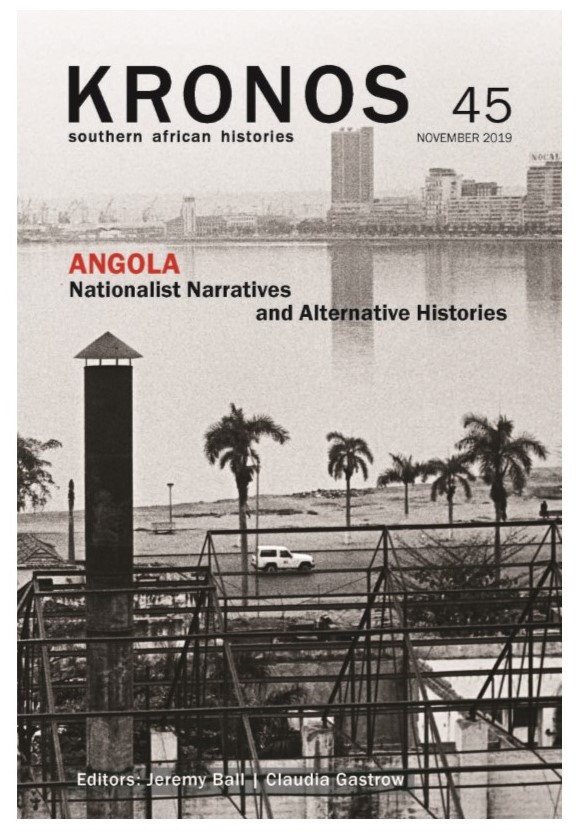 Copyright (c) 2019 University of the Western Cape
This work is licensed under a Creative Commons Attribution-ShareAlike 4.0 International License.