Headlands and Headings: Re-locating the Coloured Category
Keywords:
heading, miscegenation, 'coloured', Pretoria, Stellenbosch, heredity
Abstract
In this paper I make two arguments: first, that the Western Cape has always functioned as the epistemological heading of the 'coloured' category. This is because it is in the Western Cape where the category first emerged as a descriptor for the 'mixing of blood', and where knowledge around the category was first produced through the appointment of commissions of inquiry. In addition, intellectuals in the Western Cape based primarily at Stellenbosch University (SU) also produced knowledge by drawing on the concept of heredity, and attaching inherited racial traits or characteristics to the 'coloured' category. The second argument is that by the late 1930s, a new epistemological heading emerged in the Transvaal, where intellectuals from the University of Pretoria (UP) would engage with the category through the emerging discourse on bloedvermening or miscegenation. To these Pretoria-based intellectuals, 'coloured' was no longer just a marker for the 'mixing' of blood that originated in the Western Cape, but represented a threat to the heredity of the Afrikaner volk in the Union as a whole. Intellectuals in the Transvaal were less concerned with ascribing hereditary traits to the 'coloured' category, and more preoccupied with how those characteristics would affect the white racial imprint through miscegenation. By arguing that the Transvaal emerged as a new heading on the 'coloured' category, I am suggesting that another epistemological direction is on offer one that departs from the form, the sign, or the logic of the heading of the Western Cape.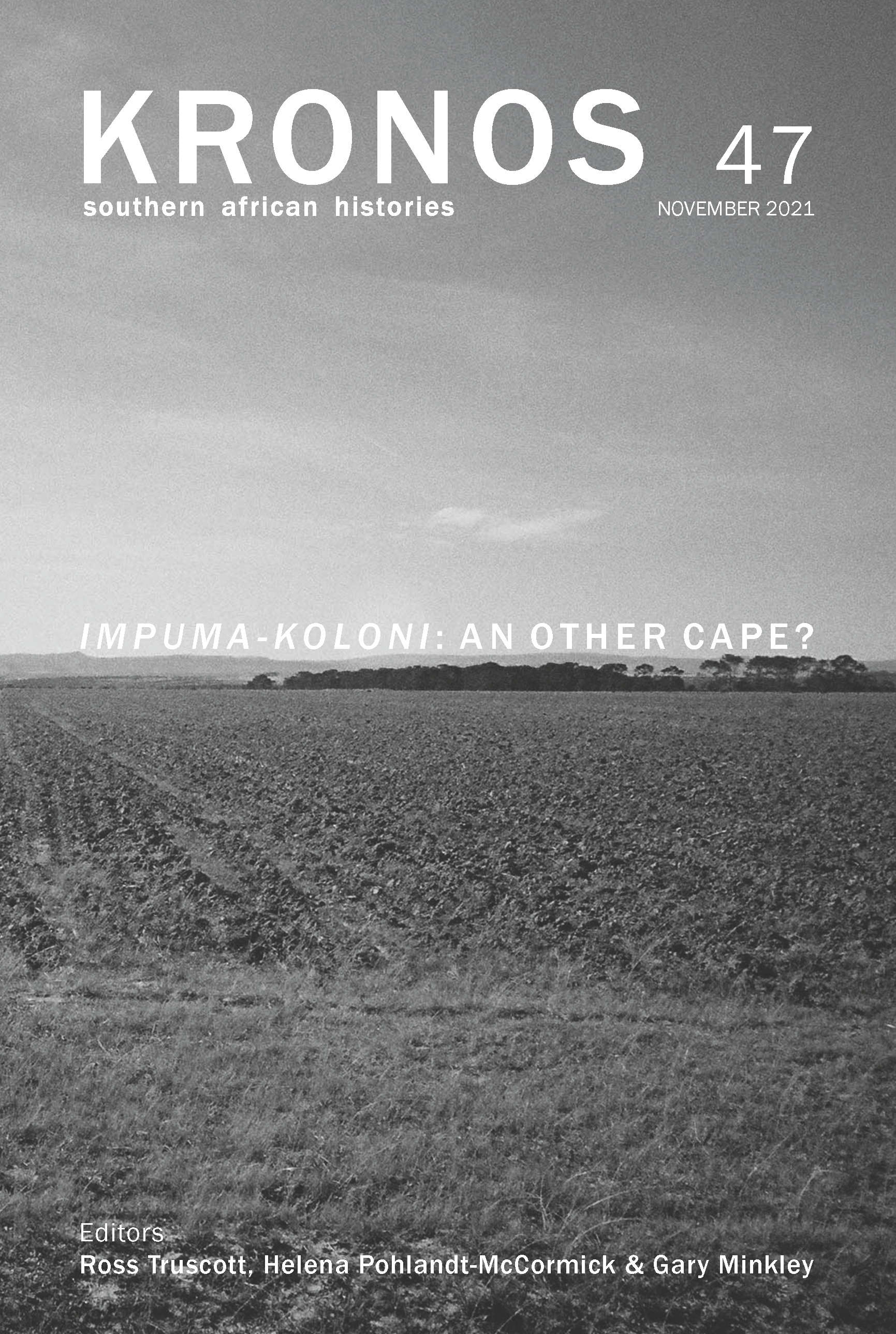 Downloads