From Illustration to Evidence: Centring Historical Photographs in Native Land Claims
A conversation with Michael Aird
Michael Aird

University of Queensland
Abstract
My main research area is the region surrounding Brisbane, the capital city of the State of Queensland. I particularly concentrate on the region within about 100 kilometres of the city, but at times I document individuals that may have come from 200 or 300 kilometres away, if these people had some sort of connection to Aboriginal families that lived closer to Brisbane.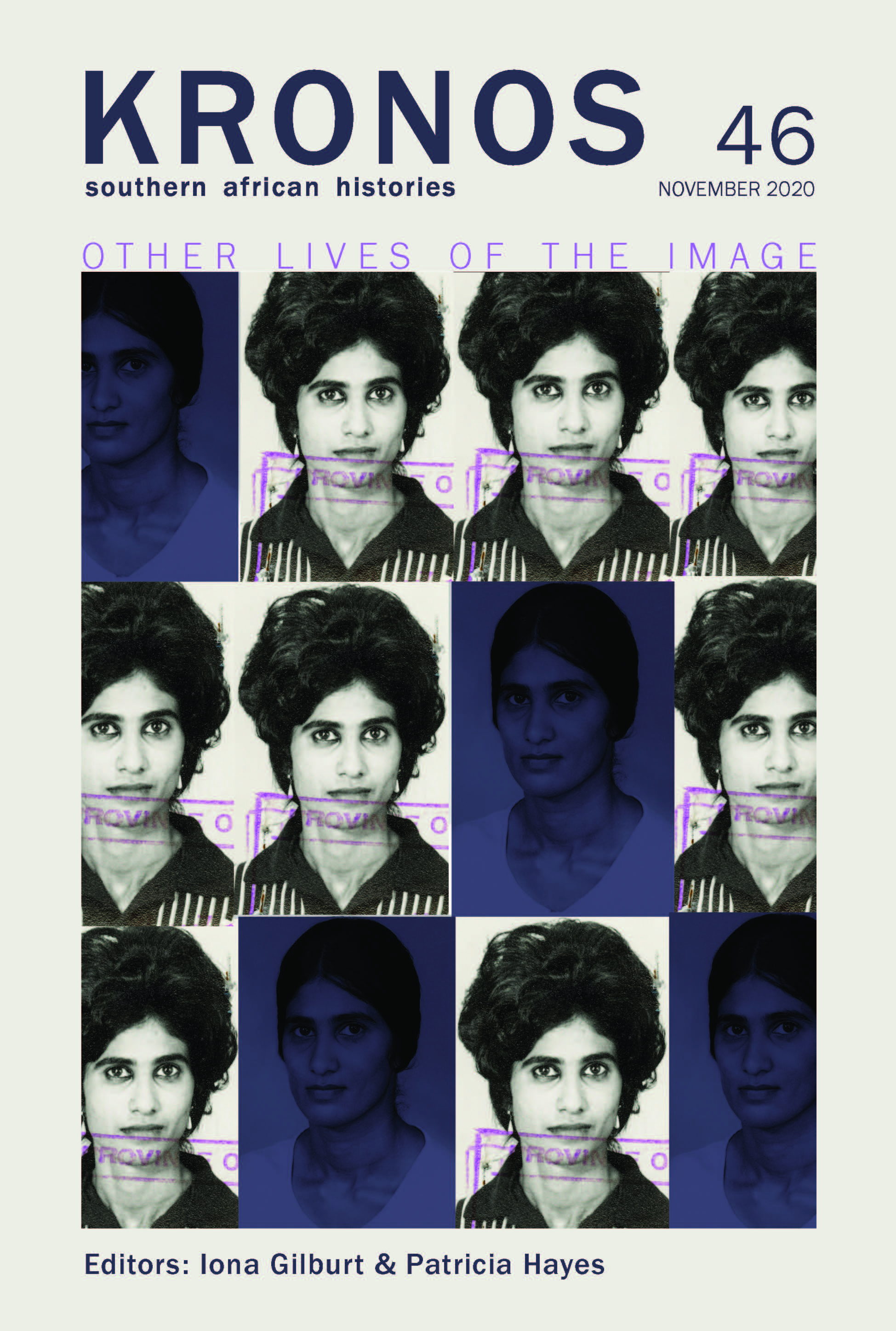 Copyright (c) 2020 University of the Western Cape
This work is licensed under a Creative Commons Attribution-ShareAlike 4.0 International License.