The Brown Photo Album: An Archive of Feminist Futurity
Jordache Ellapen

University of Toronto
Abstract
This photo-essay considers the other lives of family photographs by offering an analysis of my mother's collection of professional studio portraits and other vernacular photographs shot between the mid 1950s and late 1960s. How do we read the photoarchive of an 'Indian' woman born in 1941 to parents who were wards of the colonial
state? A woman who was one generation removed from the sugar-cane plantations and coal mines where Indians were indentured as a coercive labour force? Influenced
by Santu Mofokeng's project The Black Photo Album and Tina Campt's method of 'listening to' rather than 'looking at' photos, I refigure the family photo-archive to produce The Brown Photo Album, which is an experiment in seeing and being seen. In a context where the institutional visual archives of colonialism and apartheid have trained South African publics to see and thus know the Indian in very specific ways, this article redirects us away from the violence of the visual to the relationship between race, aesthetics and affect. It positions the family photo album not only as an alternative archive of the Indian experience but also as an archive through which we can begin to comprehend the Indian experience otherwise. This project probes the making of Indianness in the Natal Midlands, shifting the lens from urban centres like Durban and Johannesburg. As a work in progress, I present The Brown Photo Album as an experiment, an iteration of a project, a praxis of refiguring family photos in order to understand what this archive can reveal about our past, presents and futures.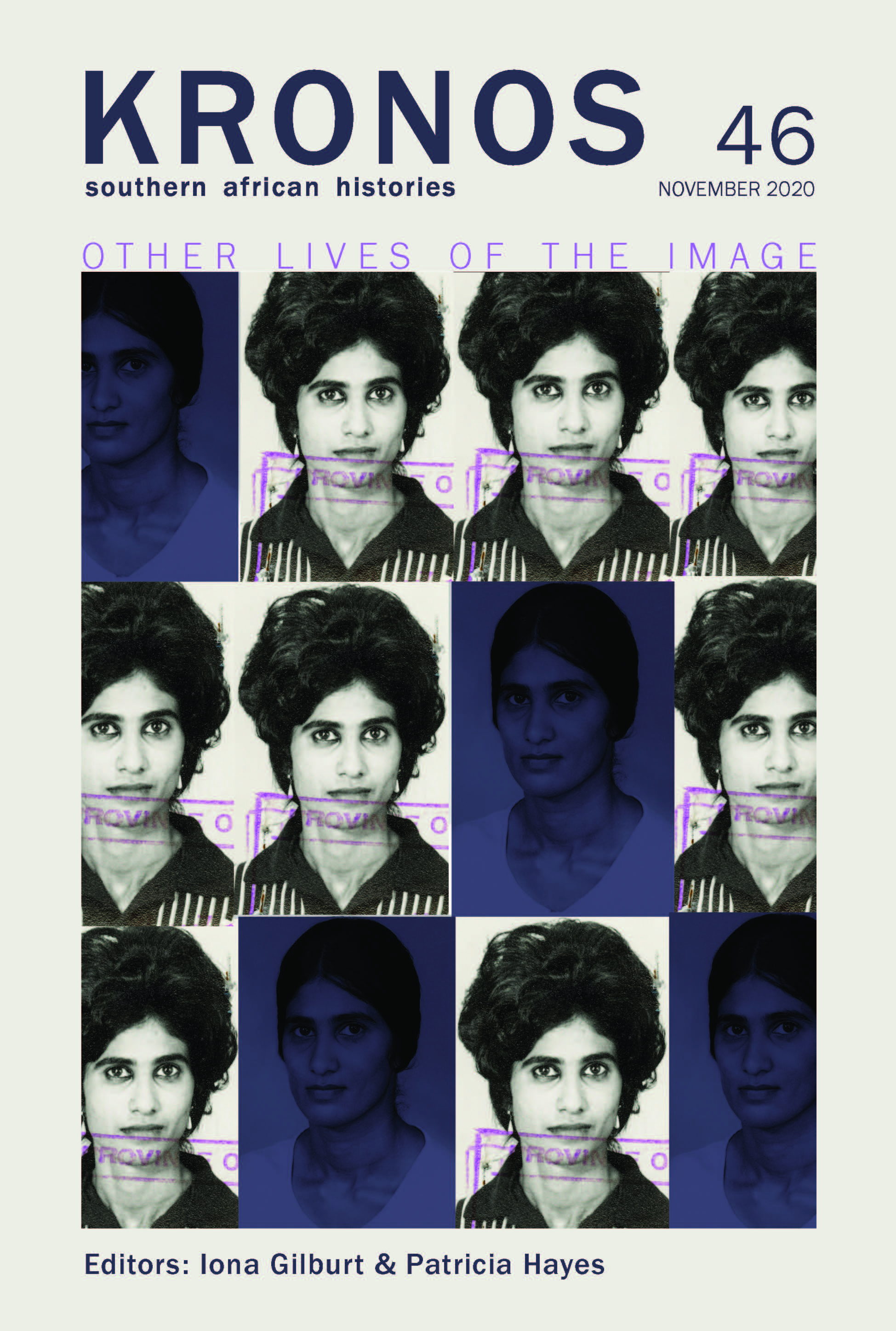 Copyright (c) 2020 University of the Western Cape
This work is licensed under a Creative Commons Attribution-ShareAlike 4.0 International License.