Attempted Portraits: Photography, Obscurity, and the Articulation of the Past
Christopher Morton

University of Oxford
Abstract
The essay draws on two case studies from the photographic archive of British social anthropologist Edward Evan Evans-Pritchard (1902–73) on a fieldwork expedition to Kenya and South Sudan in 1936. The case studies reveal how connections can be made within an archive to articulate new narratives around often well-known photographs. The case studies explore the relationship between two different practices of looking: that involved in the act of photography, and that of looking at archival photographs as historical sources. Whilst the abundance of visual information in the archive reveals photography's endless potential for recodability, the essay argues that the photographic archive is also characterised by obscurity and limitation, and that the small dramas that are sometimes fleetingly glimpsed in the photographic hinterland will for the most part remain partial, unintelligible, and unarticulable by historians. Although there is a visual abundance in the photographic archive with which we might engage, what is shown to us is not abundantly clear. The essay argues that the important historical connections between the concepts of visibility and knowledge in a discipline such as anthropology often break down when the archive is recalcitrant, revealing its own limits as much as its bounty.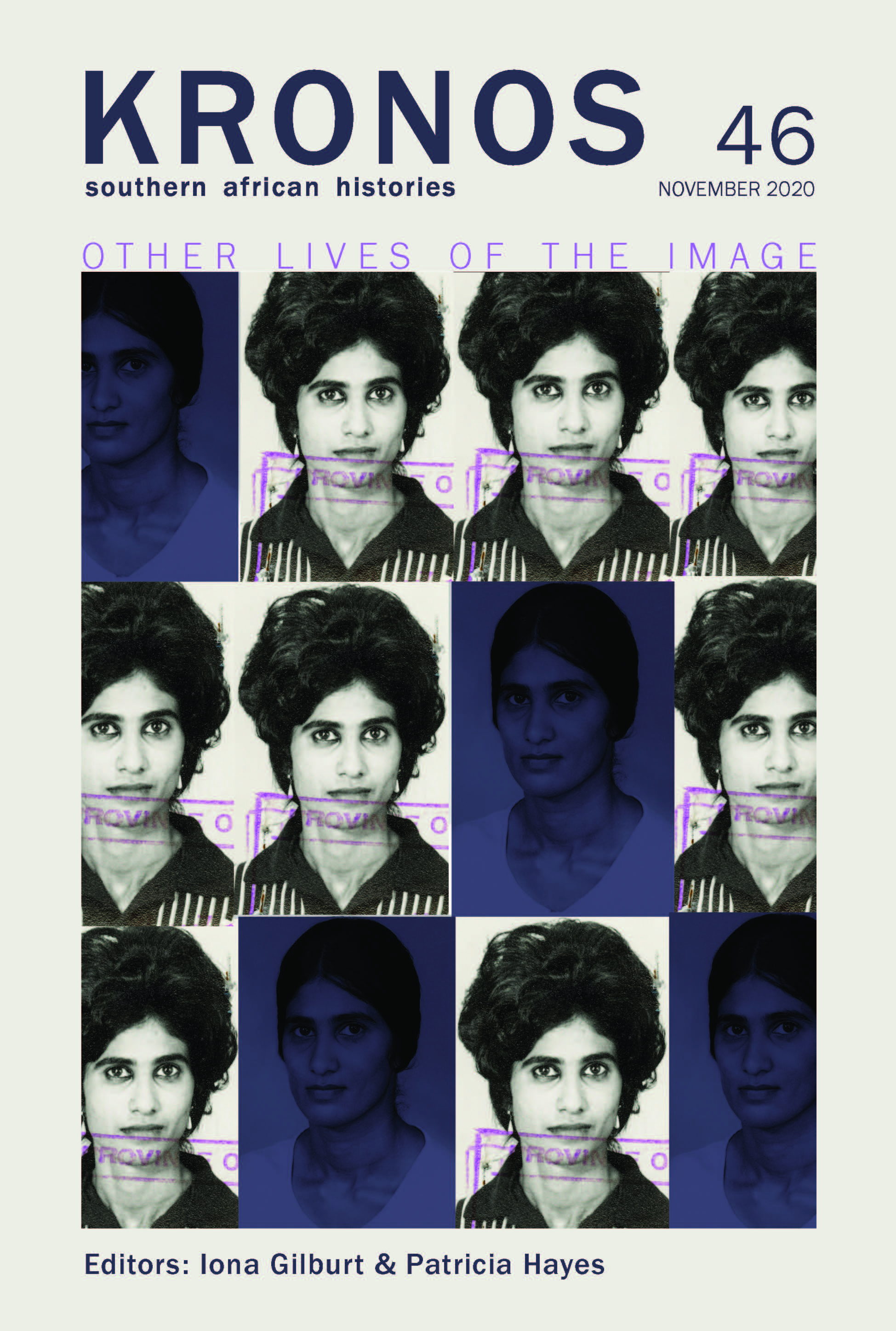 Copyright (c) 2020 University of the Western Cape
This work is licensed under a Creative Commons Attribution-ShareAlike 4.0 International License.