Mario Faulmann – Poet
Abstract
My life as a poet began on 11th July 1989 - eight-days before my twenty-fourth birthday, the day on which I buried my maternal grandmother. And five months after my eight-and-a-half-month stint on Kibbutz Gonen, Israel. I had to come full circle, and now twenty-three-years later I"m back in Mitchell"s Plain, having left there a few months after July 1989 and now live seven kilometres from where I started-off writing. Now here I am a published poet, my journey splashed with a lifetime of stories, escapades and noble quests.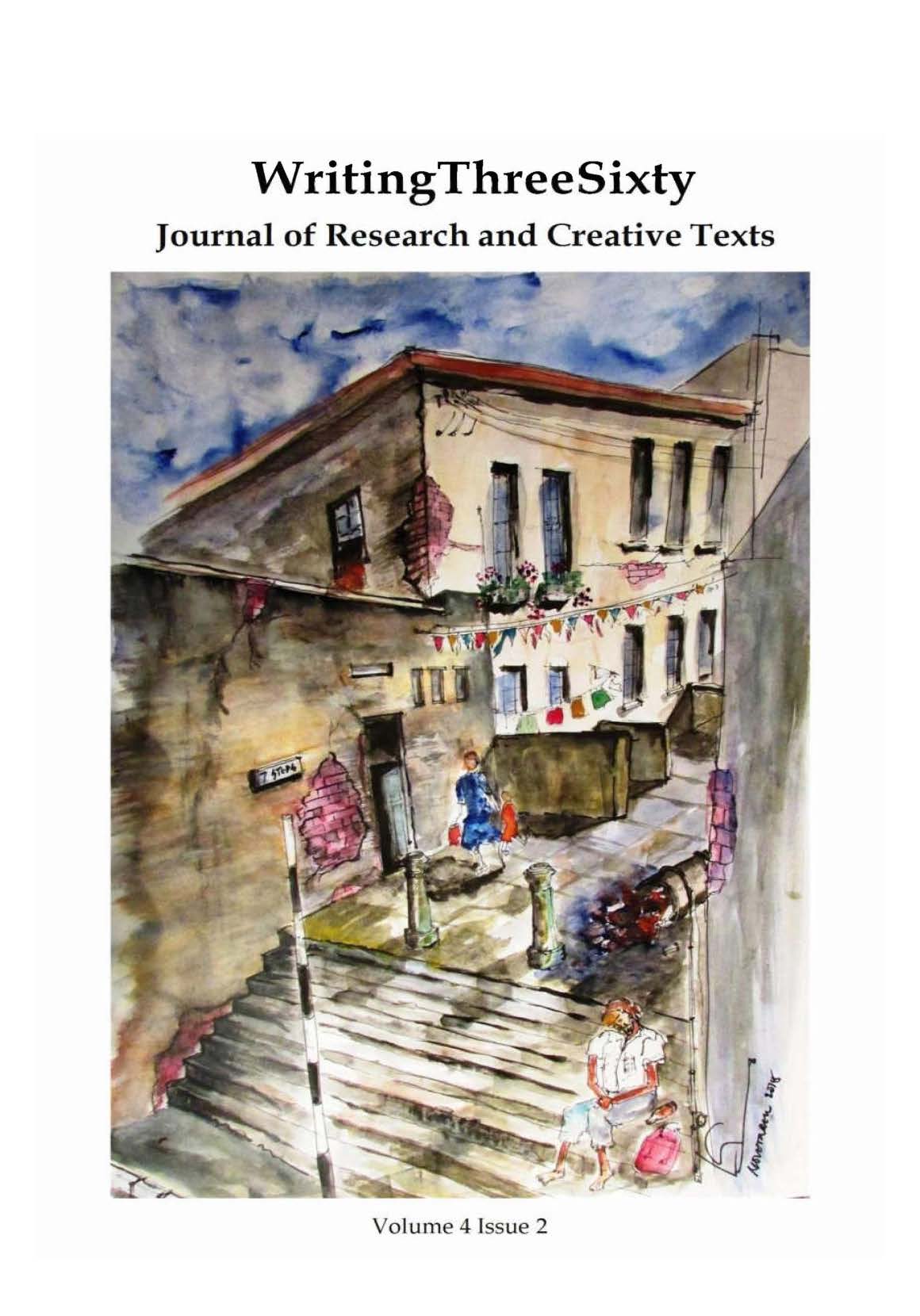 Copyright (c) 2018 University of the Western Cape
This work is licensed under a Creative Commons Attribution-NoDerivatives 4.0 International License.
Copyright is retained by authors.