The WhatsApp Profile Photo: Identity Representation and Visual Rhetoric in the Digital Age
Nsima Stanislaus Udo

University of the Western Cape
Abstract
The convergence of the camera and the phone has changed the way images are produced, appropriated and circulated. According to
Mikko Villi, camera phone has shifted image accessibility and consumption f rom a future anticipation to a near real-time connection.
With internet facilities on a camera phone, images can be transmitted almost synchronously between the sender and the
receiver.1 Photographs through the camera phone are able to transmit information to receivers which was intended by the sender
in the form of ―visual language‖. This essay examines ―the social life [and agency] of photos‖2 and how images used as WhatsApp
profile reflect and bear witness to events, identity, people, experience and individual conceptions not recorded in words. Do images ―write
our past‖? Do they represent our feeling, our emotions and our sentiments? Does the image we choose to post as the WhatsApp
profile reflect our philosophical and ideological standpoint? How do images as used on contemporary social media and messaging
applications as status or identity profile reflect and evoke our identity? The essay tries to argue that though WhatsApp profile
images are meant to authenticate the identity of the users behind the chat on both sides, these images also describe and illustrate important
social and psychological details about the users in visual form. Thus, while images are meant to act as profile, they exude
more of individual Identity representation, as well as a form of visual rhetoric in the digital age.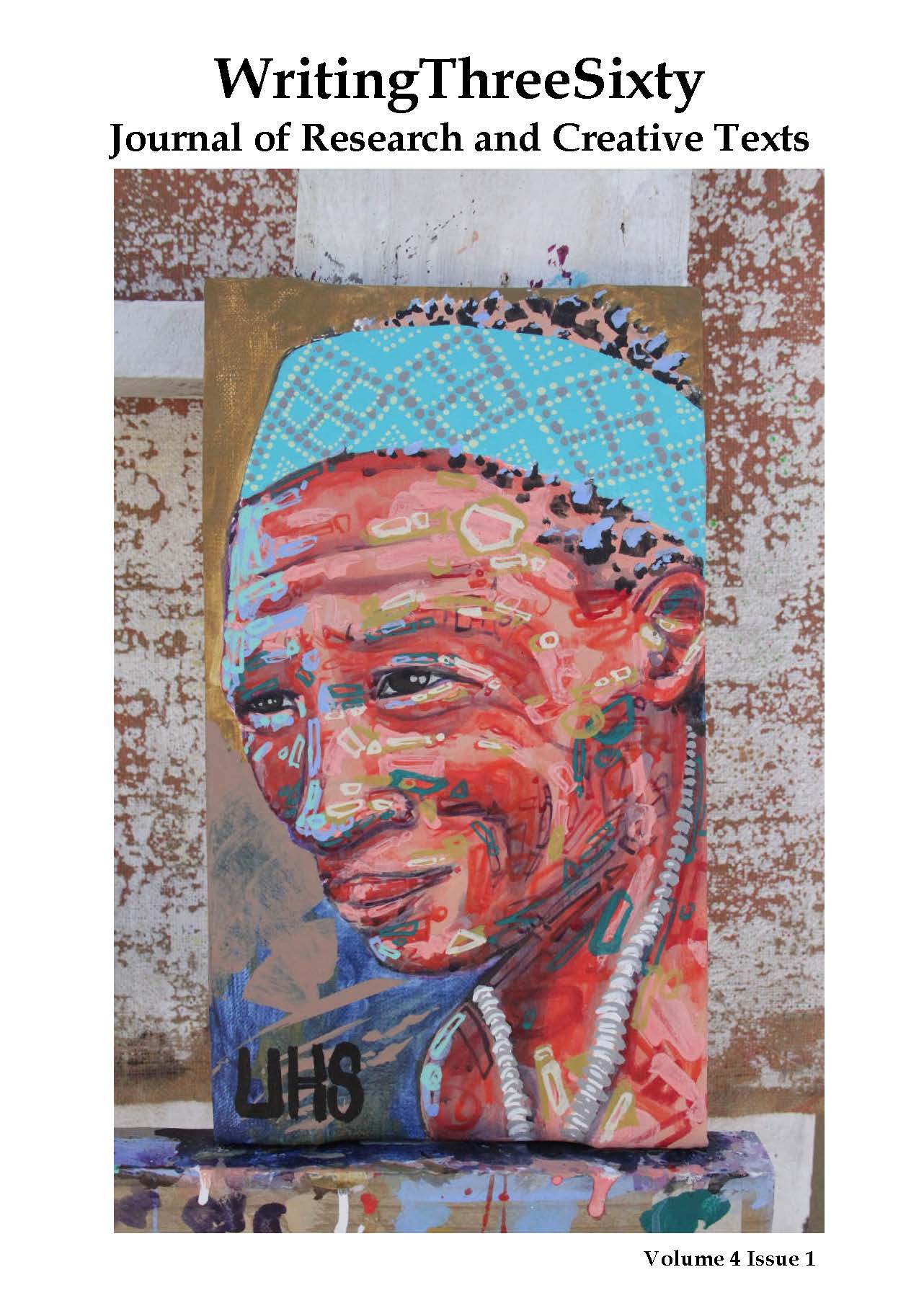 Copyright (c) 2018 University of the Western Cape
This work is licensed under a Creative Commons Attribution-NonCommercial 4.0 International License.
Copyright is retained by authors.