Mother, Father, Lover: A creative look at how relationships with influence future intimate relationships
Musawenkosi Khanyile

University of the Western Cape
Abstract
Inspired by the Object Relations perspective in Psychology, which posits that humans are relationship-seeking beings whose early
relationships with primary caregivers' influence future relationships, this paper demonstrates through the use of poetry how early
relationships with parents shape future intimate relationships. The poetry used focuses on the dynamics in three different kinds of
relationships, namely the relationship with the mother, the father, and ultimately the lover. These dynamics are observed in tandem to
demonstrate how the way we function in intimate relationships is impacted by our past experiences f rom our relationships with parents.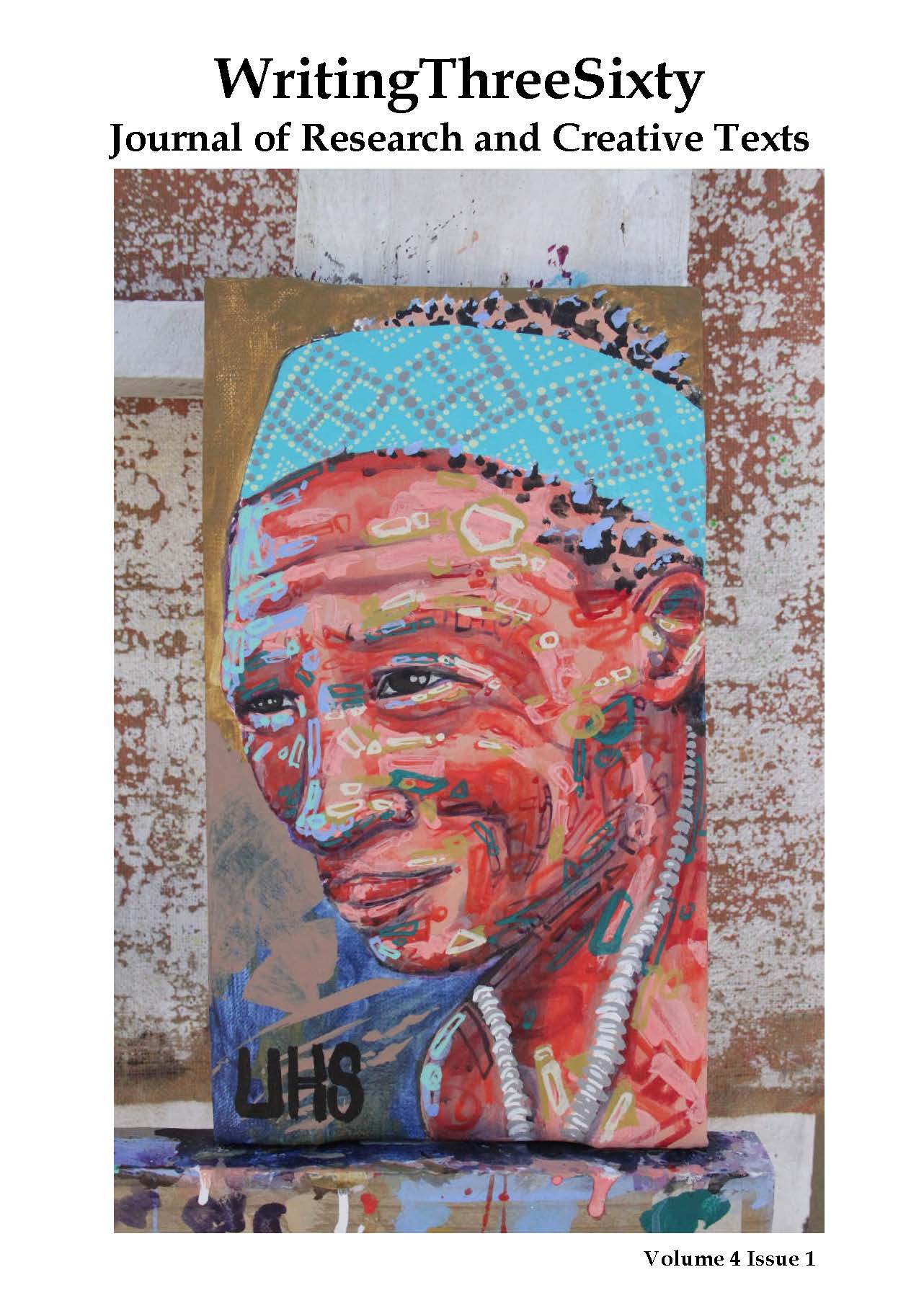 Copyright (c) 2018 University of the Western Cape
This work is licensed under a Creative Commons Attribution-NonCommercial 4.0 International License.
Copyright is retained by authors.