The stickiness of shame: tracing the affect of shame on the body through the medium of performance
Abigail Wiese

University of the Western Cape
Abstract
The research practice follows an autoethnographic, affective and practice-led methodology. It is a process driven research practice as the
practice folds into the research and the research in turn folds into the practice. Being autoethnographic and working in an affective methodology, the work is coupled with a strong self-reflective awareness, highlighting and speaking to the subjective/affective relationship in the process of research. The research aims to articulate the body's affective and visceral responses to shame. In order to do so, I use performance, a medium affectively charged and reliant on observers making meaning often through non-verbal and embodied ways, as a way into my research. I hope to use the affective charge rendered in performance to catalyse thought regarding shame; how shame is processed, engaged and stuck on to bodies through bodies and by bodies. The research relies on three fields of thought, performance studies, affect and shame theory. The investigation looks at the similarities within these fields to trace a new pattern of thought.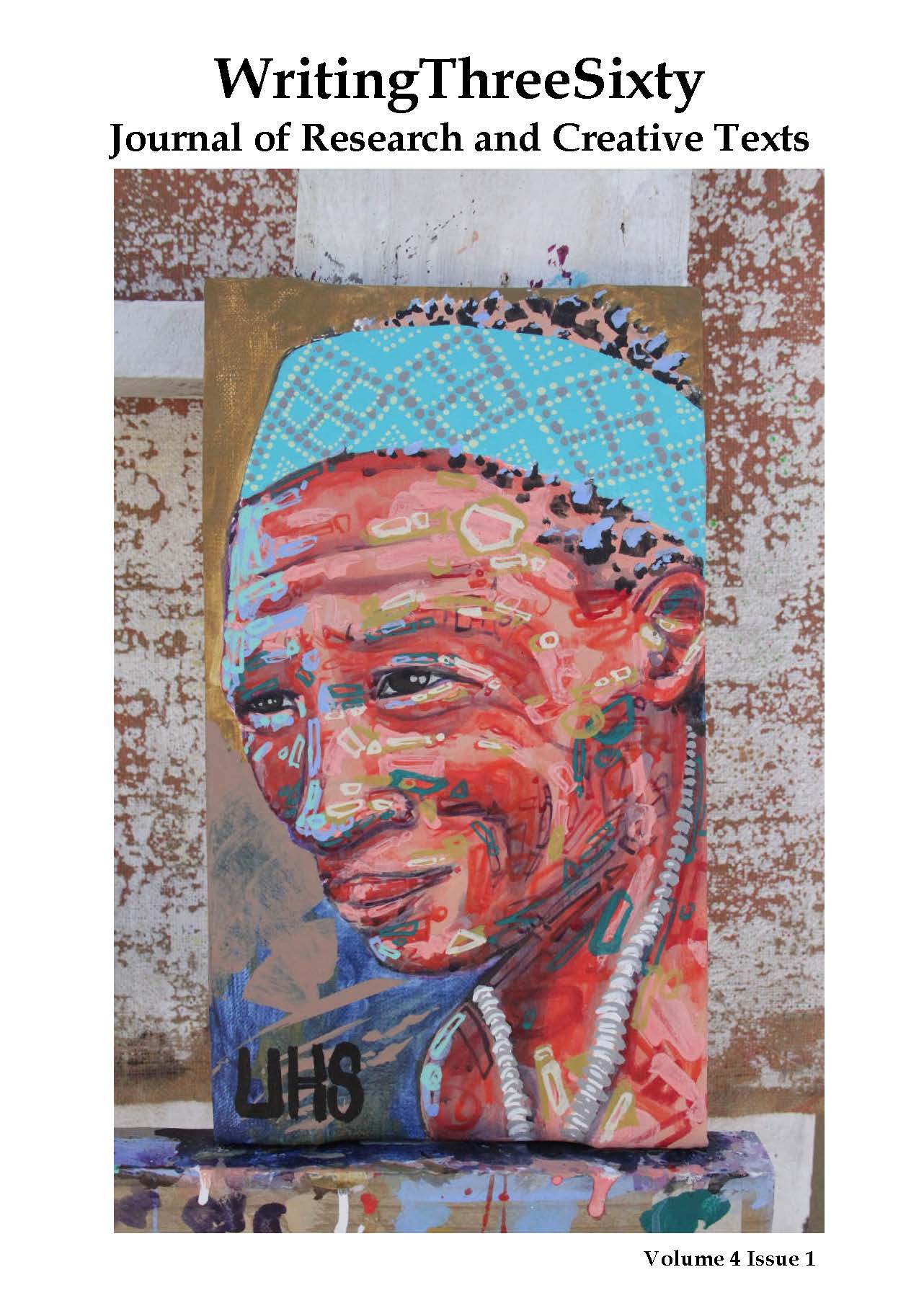 Copyright (c) 2018 University of the Western Cape
This work is licensed under a Creative Commons Attribution-NonCommercial 4.0 International License.
Copyright is retained by authors.