The functionality of objects in my poetry
Lisa Julie

University of the Western Cape
Abstract
In this paper, I will be reflecting on the functionality of objects in my own poetry. I will discuss the process of selecting specific objects to
perform certain tasks in a poem. Furthermore, I will discuss the potentiality of objects; how and why objects can be looked at as
magnetic fields in poetry. I will look at the space an object inhabits and the space objects often command in poetry. Apart from the
value and influence of objects, I will discuss elements of voice and structure in my own work.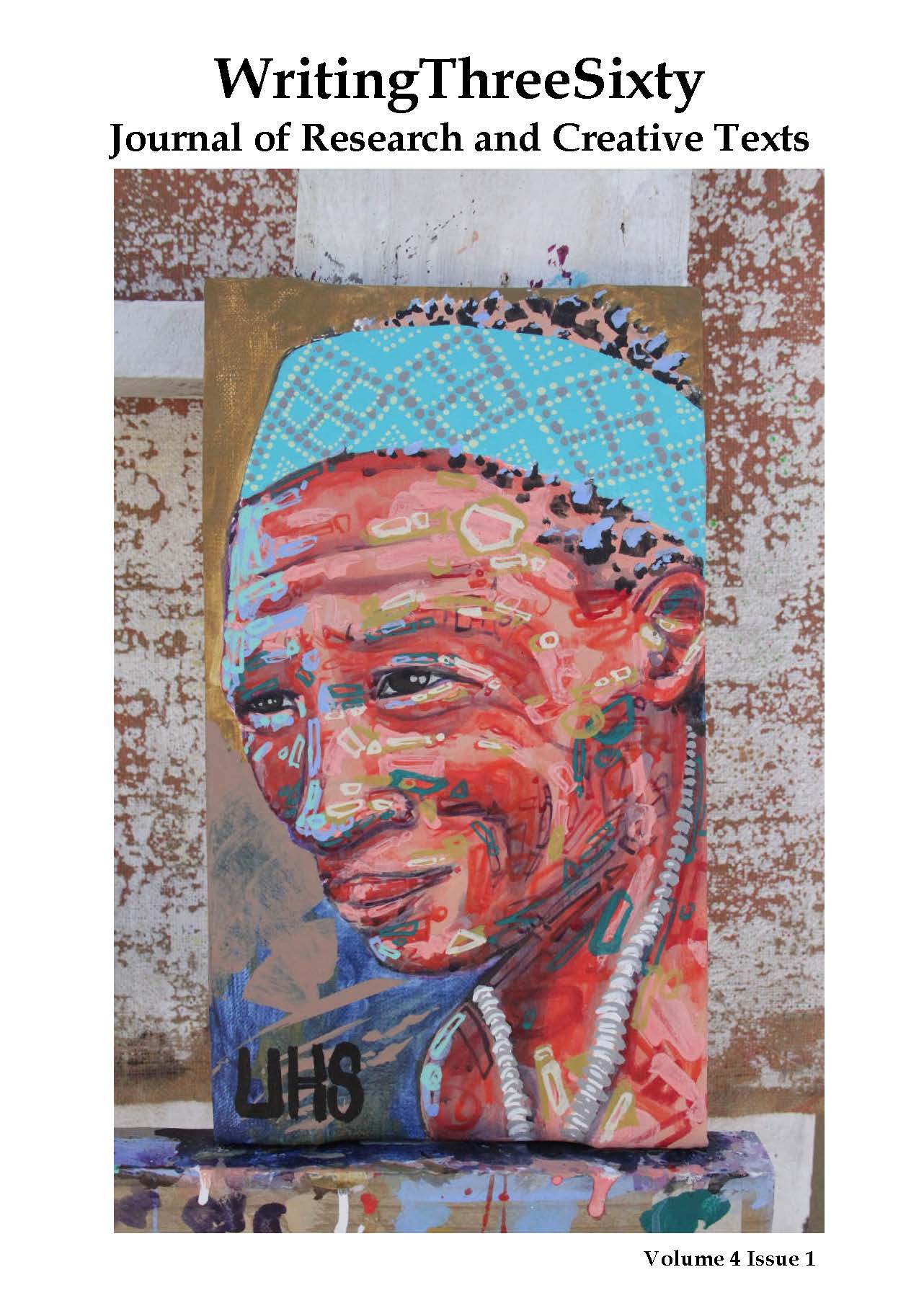 Copyright (c) 2018 University of the Western Cape
This work is licensed under a Creative Commons Attribution-NonCommercial 4.0 International License.
Copyright is retained by authors.