LIVED EXPERIENCES OF WOMEN ENTREPRENEURS IN MASVINGO CITY: SUCCESSES, FAILURES AND SURVIVAL STRATEGIES
Keywords:
Entrepreneurship, Women entrepreneur, Job satisfaction, Survival strategies, SMEs
Abstract
There has been a significant increase in the number of women entrepreneurs in various sectors of the economy throughout the world. Some women entrepreneurs registered some success stories, while others dismally failed and ended up poorer than they were before they started their businesses. The main purpose of this study was to establish the successes, failures and survival strategies of women entrepreneurs in Masvingo city, Zimbabwe. A qualitative research methodology was employed to carry out the study. Face-to-face semi-structured interviews were conducted on 40 (forty) participants who were selected by using the snowball sampling technique. Thematic data analysis approach was utilized to analyse the collected data. It was found that despite some registered failures and challenges like failing to retain staff, failing to raise adequate capital, and failing to access advanced technology, a significant number of women entrepreneurs were generally successful in launching, maintaining and growing their businesses. The strategies which women entrepreneurs employed to survive, included among others, buying raw materials or goods for resale in bulk to enjoy the economies of scale; pegging prices and selling their products in United States Dollars (USD); pegging prices in USD and selling products at the prevailing Zimbabwean Dollar exchange rate; or hiring competent staff to ensure that workers were appropriately motivated. It was recommended that women entrepreneurs should continuously scan the macro- and micro-environments to identify new opportunities as well as emerging business threats.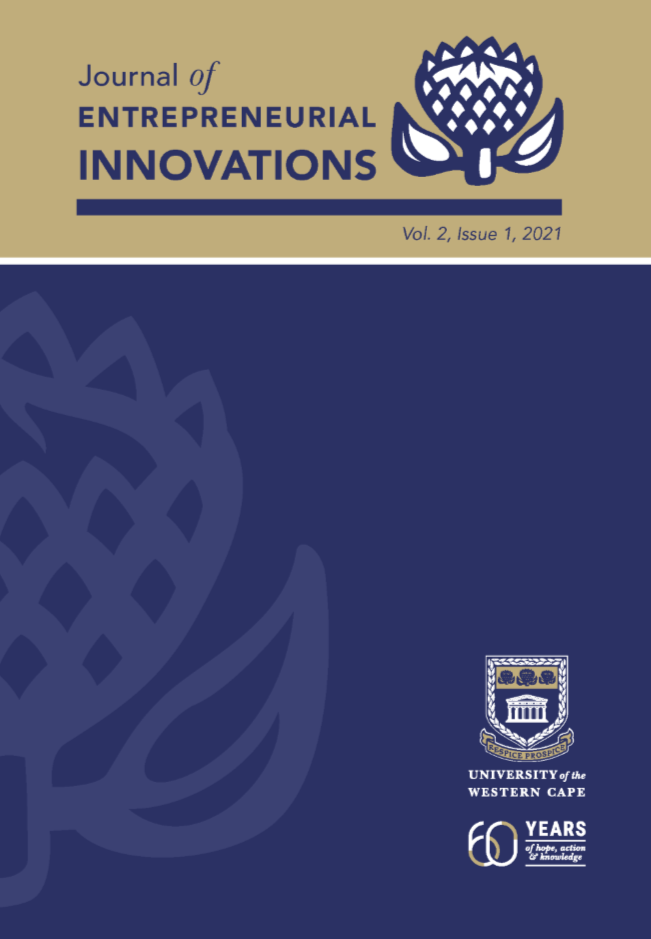 Downloads