RELATIONSHIP BETWEEN IN-STORE PROMOTIONS AND CONSUMER BEHAVIOUR IN SHOPPING MALLS IN SOUTH AFRICA
Vinessa Naidoo

Tshwane University of Technology

Nkhumeleni Mathivha

Tshwane University of Technology
Keywords:
Consumer behaviour, Coupons, In-store promotions, Product demonstrations, Discounts
Abstract
Promotions of products and services close to the point of purchase is a reality to many companies. These promotions include the demonstration of products, price discounts and free samples. This paper sets out to determine the influence of in-store promotions on consumer behaviour. The study sampled 200 middle-of-the-month and month-end shoppers in four of the largest shopping malls in Polokwane, South Africa among. The paper was designed along quantitative method dicta and the primary data were collected by means of a questionnaire. Data were analysed via IBM Statistical Package for the Social Sciences (SPSS) software, and presented in graphs and tables for easy interpretation. The results and knowledge gained from this study add to the existing body of knowledge in the discipline, and it might assist shop managers in finding the most suitable methods for in-store promotions. All ethical requirements were considered during the course of the study. The outcome of the study indicated a statistically significant relationship between consumer behaviour and in-store coupon offers. However, the association analysis results for the enjoyment of in-store promotions, in-store free samples, in-store buy-one-get-one-free offers, and in-store price discounts, failed to provide any evidence of association with consumer behaviour.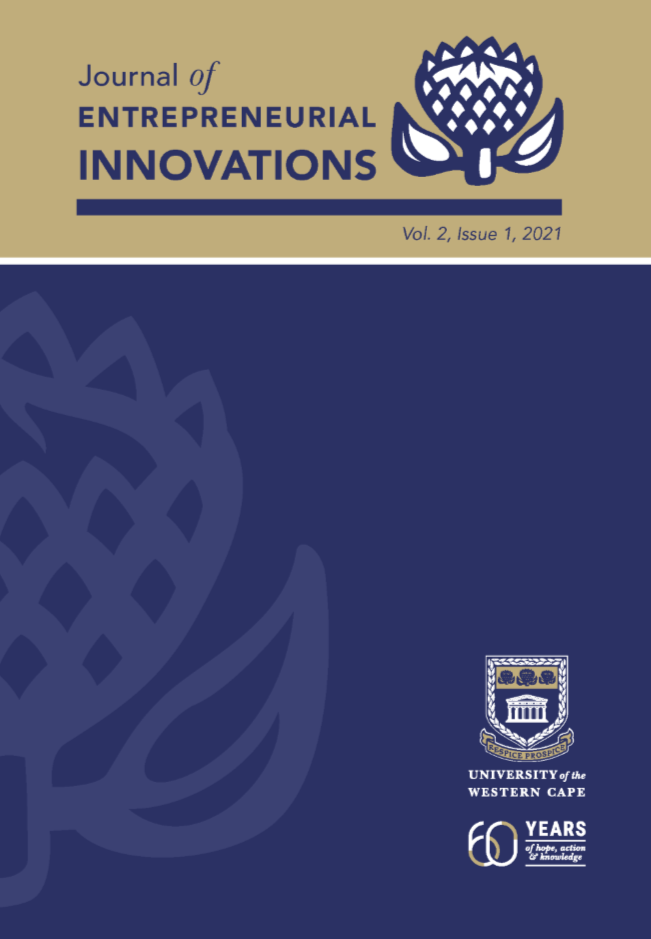 Copyright (c) 2021 University of the Western Cape
This work is licensed under a Creative Commons Attribution-ShareAlike 4.0 International License.