AN EVALUATION OF GOVERNMENT SUPPORT SERVICES FOR SMMEs IN THOHOYANDOU, SOUTH AFRICA
Keywords:
SMMEs, Government support, Thohoyandou, South Africa
Abstract
Small, Medium, and Micro Enterprises (SMMEs) possess attributes akin to entrepreneurship that make them indispensable tools for economic growth and development. While SMMEs have a direct impact on economic growth in advanced economies, these enterprises have a high failure rate due to a variety of reasons, especially during the start-up and growth phases. Government support schemes have been availed to SMMEs to assist them to survive the vulnerable phases of their existence. This study investigates the role of government support services towards the development and growth of SMMEs in South Africa. The quantitative research design used the survey method to collect data from a sample of one hundred (100) SMMEs in Thohoyandou, South Africa. The Statistical Package for Social Sciences (SPSS) was used to analyse the data, and presentation used descriptive analysis. The main study revealed that despite the government support schemes and initiatives, the failure rate of SMMEs remains high. The major factors affecting the uptake of government support schemes and initiatives included the lack of information and access to the financial assistance offered to most SMMEs through the government schemes. Despite the support schemes and initiatives, further challenges include the proliferating myriad of rules and regulations in the regulatory environment curtailing the operations and survival of SMMEs. Study findings indicated that despite the existence of the growth and development-oriented government support schemes, most SMMEs are unaware of their existence while other enterprises find them ineffective. The main conclusions point to the information deficit and needs analysis that would tailor-make and accommodate the specific requirements of different enterprises.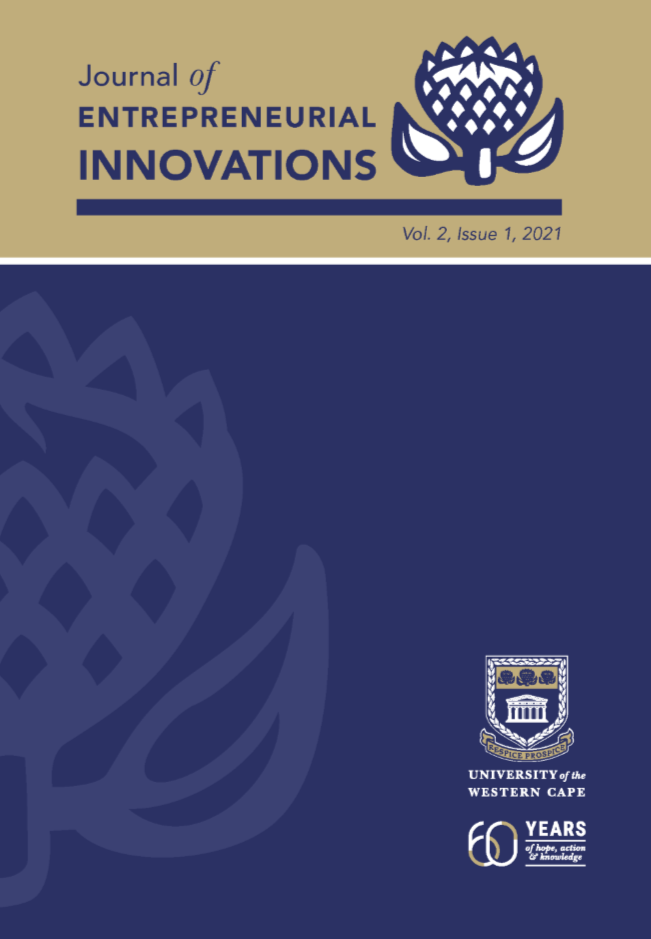 Downloads