VOICES OF ENTREPRENEURS: A REVIEW OF ENTREPRENEURS' PERCEPTIONS OF SME COVID-19 SUPPORT MEASURES IN SOUTH AFRICA
Keywords:
Small business, Covid-19, Western Cape, University of the Western Cape, Impact
Abstract
This article sheds the spotlight on support mechanisms for small businesses that are struggling as a result of the Covid-19 pandemic. The data was collated during a two-part webinar series on lockdown stories of small businesses in the Western Cape, the effects thereof, support mechanisms and possible solutions to the challenges faced. The webinars, run in August 2020, were hosted by the Economics and Management Sciences Faculty of the University of the Western Cape. The article compiles the contributions of panel members from a cross-section of stakeholders from business, government and academia. Potential solutions and support mechanisms available from various spheres of society – government, business and academia – are discussed as part of the arsenal available to small businesses in the face of the negative impact of Covid-19 on their businesses.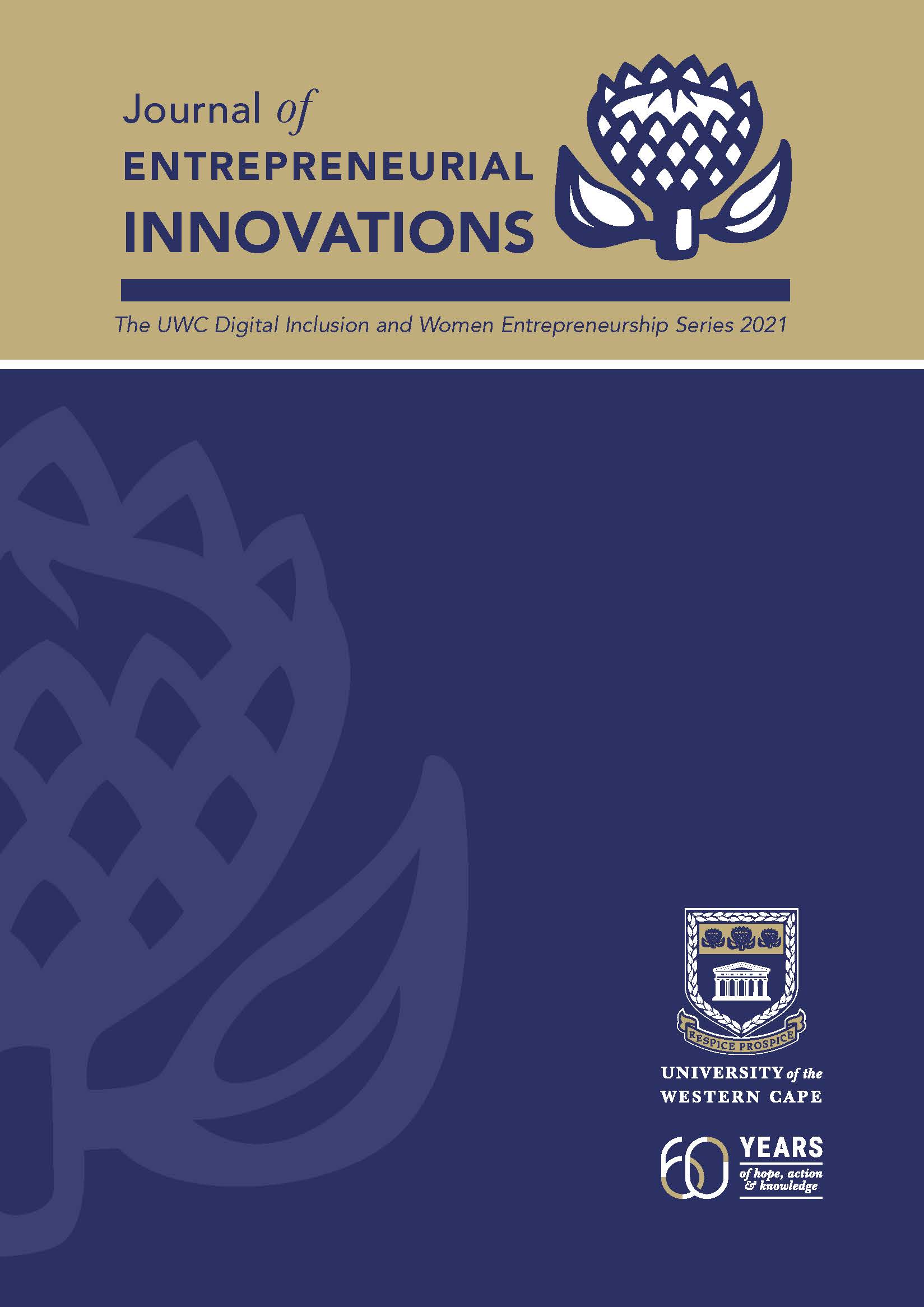 Downloads