"ENTREPRENEURS ARE SUPERHEROES OF SOCIETIES": INSIGHTS ON HOW LAUNCHING AND OPERATING A PRESCHOOL DURING THE COVID-19 PANDEMIC SNATCHED ALL MY SUPERPOWERS
Keywords:
Entrepreneurship, Covid 19 Pandemic
Abstract
The founding father of entrepreneurship, Schumpeter, described entrepreneurs as true heroes of society, primarily due to their contribution to value creation and their ability to create something new, thereby driving economic evolution. Perhaps as a new business owner, I resonated with the definition prior to the advent of the COVID-19 pandemic. I ventured into my business full of vigour and ready to become a superhero of my community. Almost a year after the outbreak of the coronavirus, my superhero wings have withered. In this article I share my experience in launching a new business in 2020 – the year of the start of the COVID-19 pandemic. My micro-level business start-up is a preschool located in Soshanguve, one of South Africa's townships in the City of Tshwane.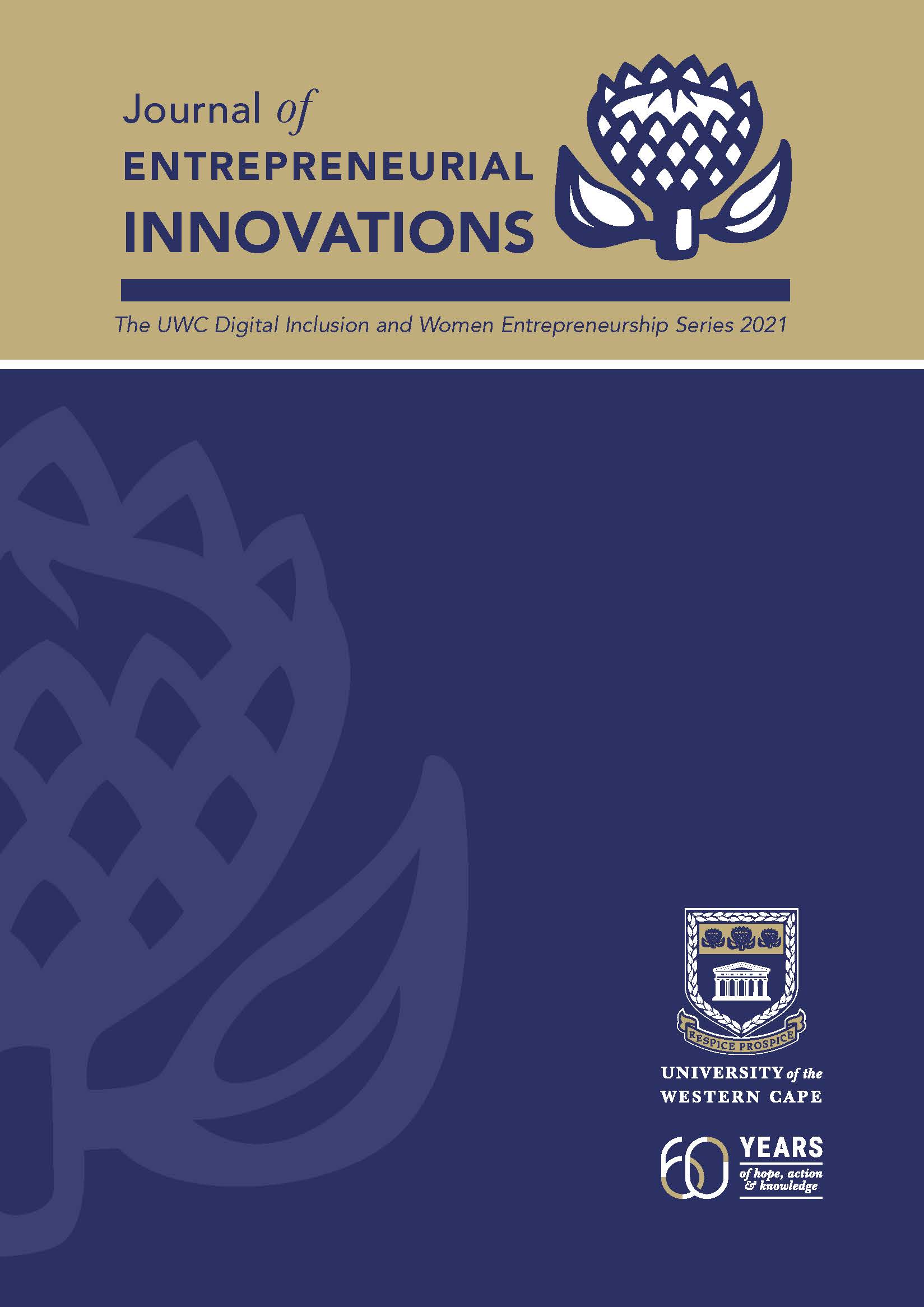 Downloads