COVID-19 AND ENTREPRENEURSHIP AT VICKISPAN: CHALLENGES AND RESPONSES TO THE LOCKDOWN.
Keywords:
Entrepreneurship, Small business
Abstract
This article is centred on an entrepreneurial small farm-based enterprise in rural Riebeecksrivier in the Western Cape. It focuses on the impact of the Covid-19 lockdown on the business, its employees and the community that is affected by the enterprise. The data was obtained from a webinar series on lockdown stories hosted by the Economics and Management Sciences Faculty of the University of the Western Cape. The article describes the challenges presented by lockdown and how the pandemic has changed the way they think about the business strategy and context. It also delineates the kind of support measures required for this business to survive and achieve its potential to grow and effect greater positive impact in future. The data which this article is based upon, is from the generous contribution of the Managing Director of Vickispan (Pty) Ltd, who participated in the online webinar series.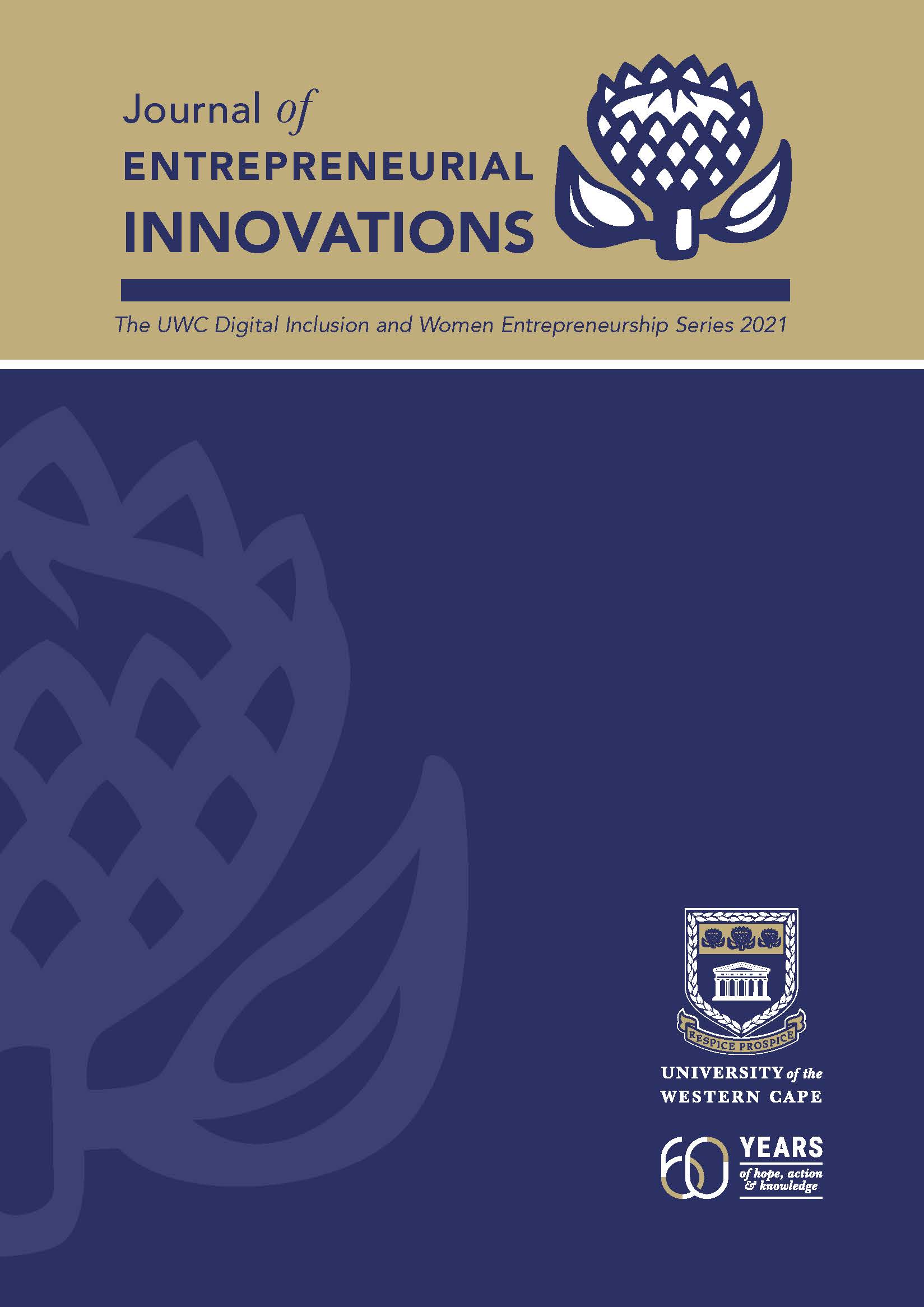 Downloads