Letter from the Editor
Llewellin RG Jegels

University of the Western Cape
Abstract
This special issue of WritingThreeSixty is a true mixture of the academic and the creative, featuring works of art, postgraduate conference
reviews, poetry, a book review and no less than thirteen essays from the UWC Postgraduate conference which was held on May 22-23 2018.
The conference was well attended, boasting 35 presenters from various Universities and academic institutions across the country.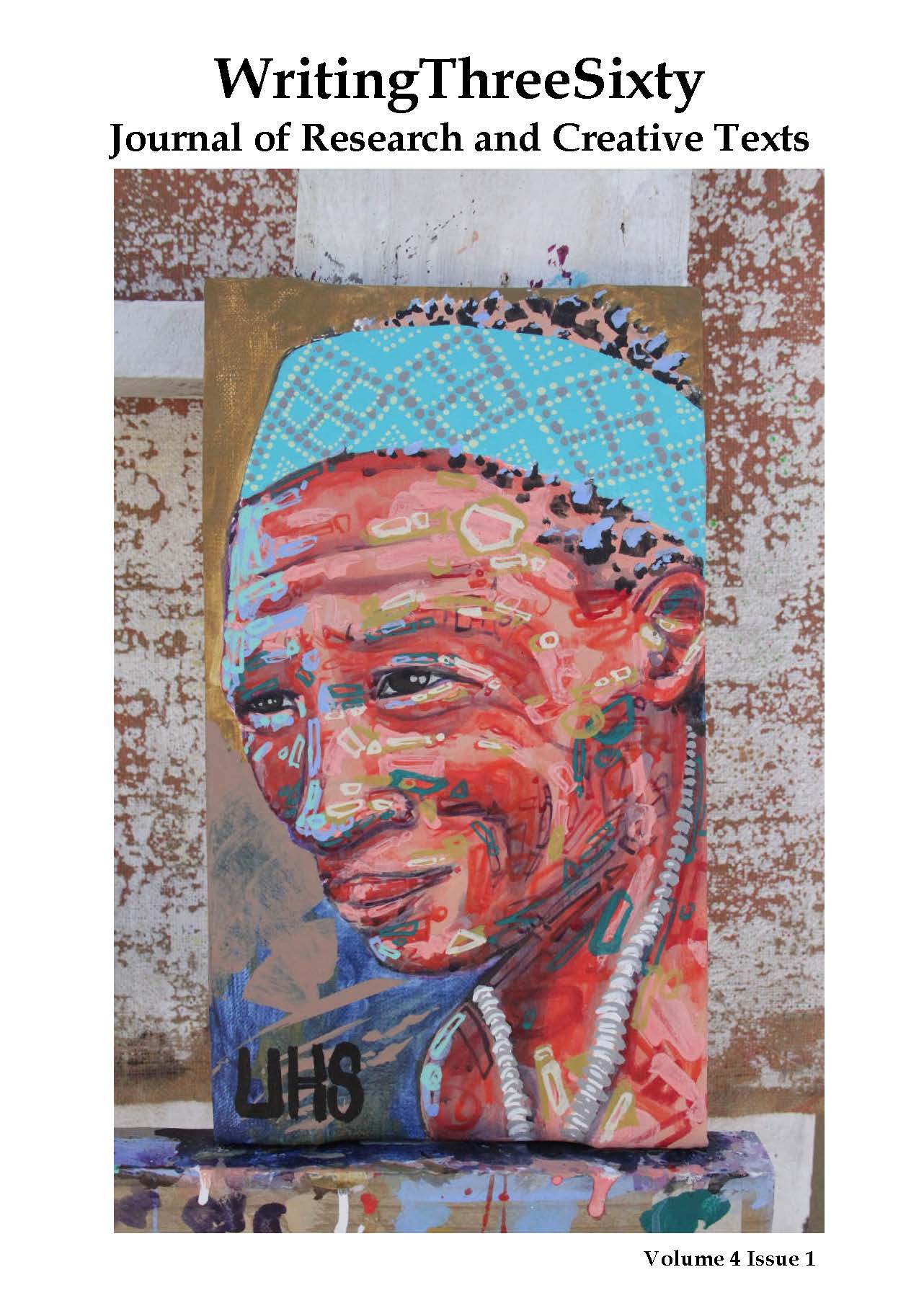 This work is licensed under a Creative Commons Attribution-NonCommercial 4.0 International License.
Copyright is retained by authors.