A Forensic Approach to Constructing a Biography of Voortrekker Road, Bellville.
Abstract
The taxi drive from Kuils River to Bellville Station rarely ceases to intrigue and bewilder me, and neither does the drive from the station to the Bellville Public Swimming Pools—or Bellville Bads, as I have always called it—where I would walk up Lincoln Street to visit a friend living in Boston. It is not, however, the congested morning traffic through Van Riebeek and Strand Road, but rather, the peculiarity of Voortrekker Road that imbues me with these impressions. Whether from within or without the minibus taxi, the journey through Voortrekker Road, Bellville, engages my senses.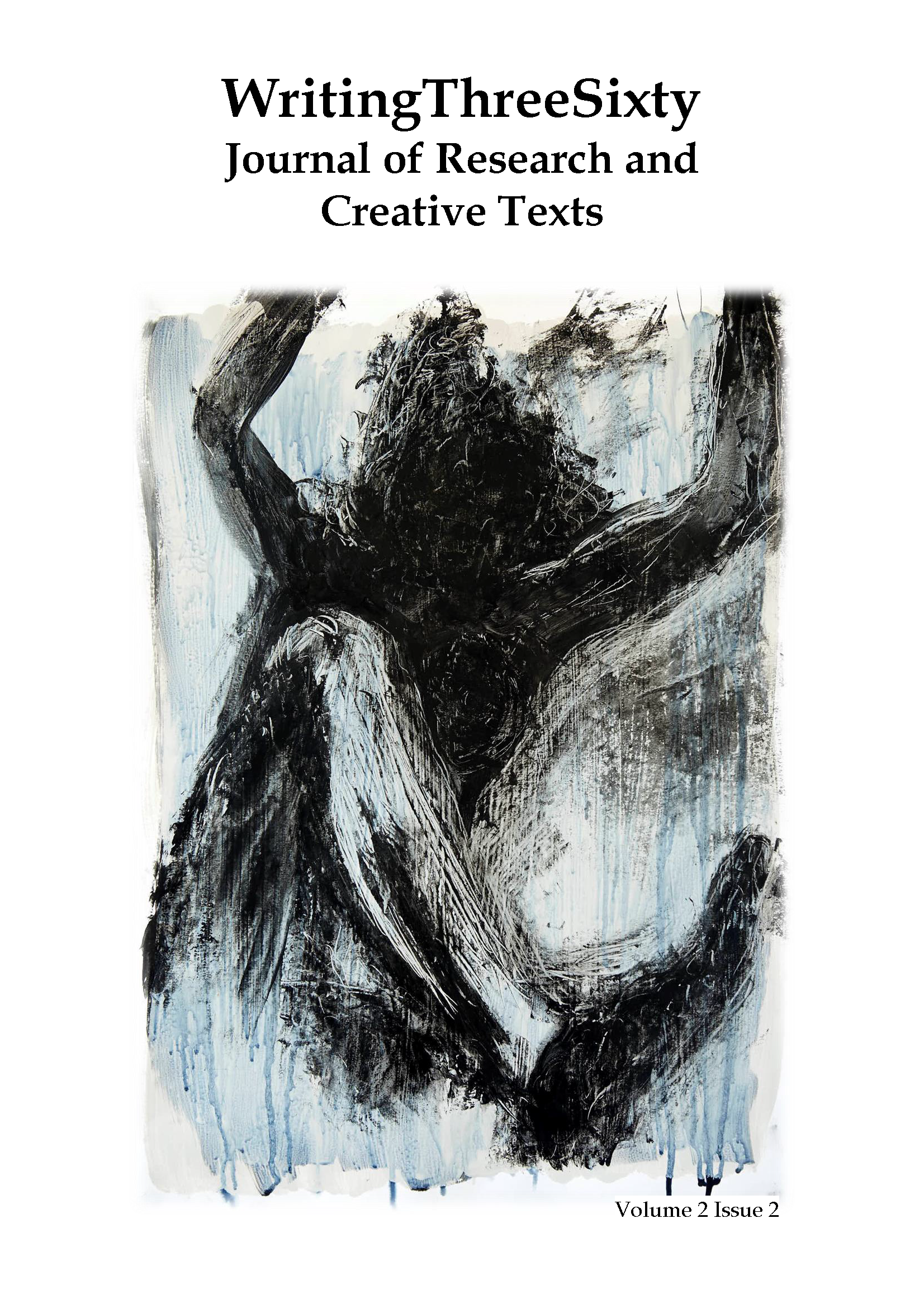 Copyright is retained by authors.